I'm starting a new series on this blog where once a week I take you on a design tour to a different country, exploring the distinctive elements that characterize that country's architecture and art and examining how you might be able to use those elements in your own home.  This week we're taking a tour of Morocco, a country full of intricate geometric design and rich culture.  A trip to  Morocco is topping my list of "destination musts".
There are two main styles of architecture in Morocco: Andalusian and Southern Kasbah. Andalusian architecture is the more complex of the two styles, featuring complex detailed geometric patterns, white walls, and green stucco roofs.  Southern Kasbah is much simpler, primarily featuring impressive color schemes in varying shades of tan.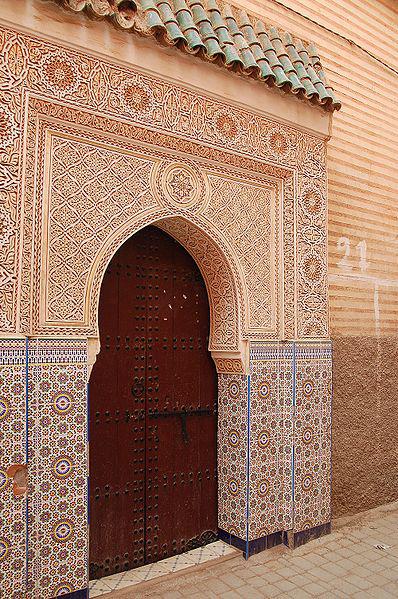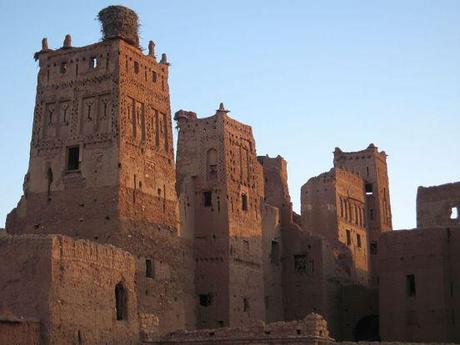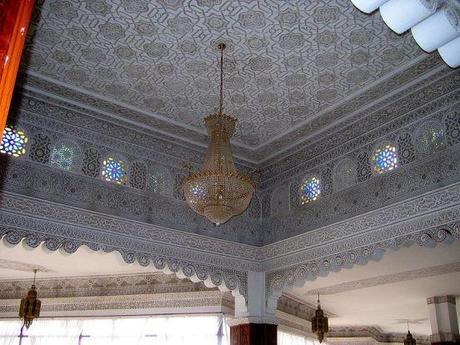 If you want to introduce Moroccan elements into your home design projects, a great place to start is with the distinctive geometric elements.  Arch designs in doorways and windows, patterned tile, and rich geometric fabric will all inject Moroccan flair into your home.  The Andalusian style which infuses lush colors, patterns and fabrics is a perfect for the interior, where the natural tones of the Kasbah style is beautiful for outdoor rooms and seating areas where its earthy aesthetic integrates with the landscape.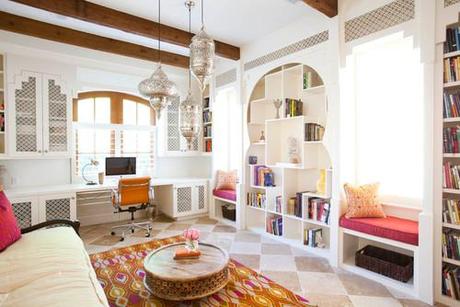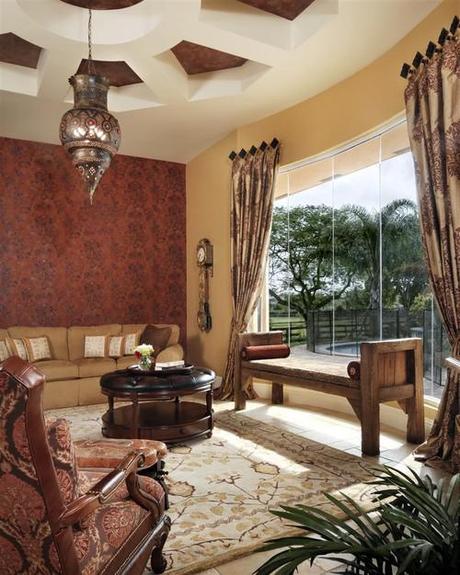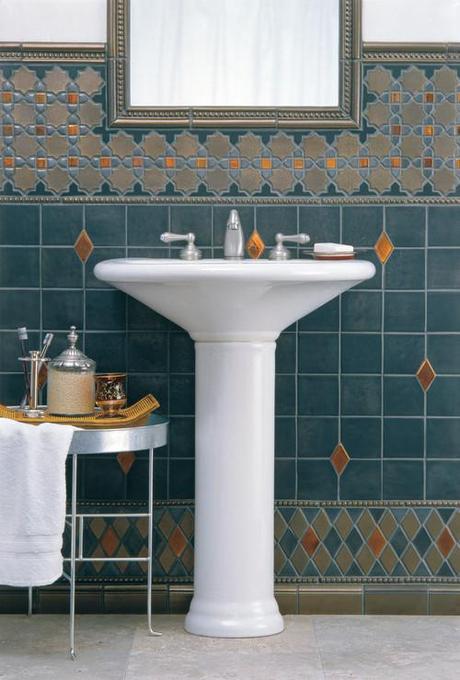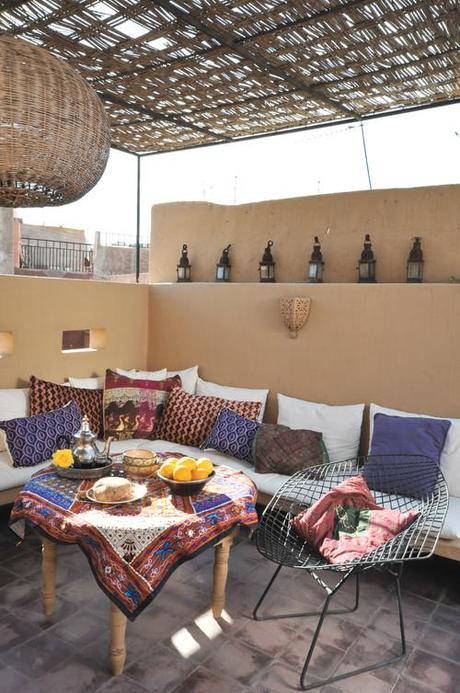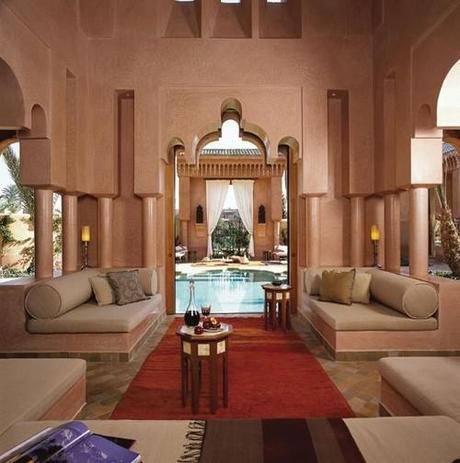 What are your favorite elements of Moroccan design?  Share your thoughts in the comments, and feel free to contact me at Interior Makeovers Inc. by calling 310-788-0990 for help designing your home with a dash of Moroccan style.
Photo Credits:
4-8.) Houzz