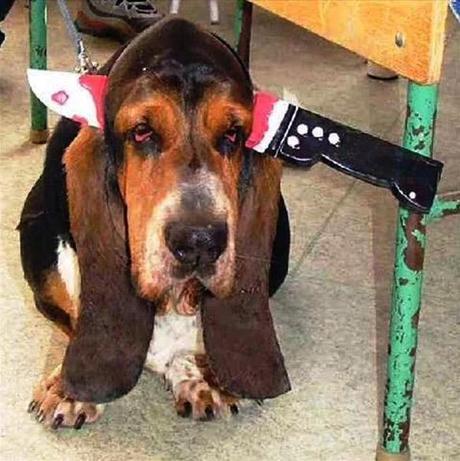 Basset Hound with knife through skull | photo: Trendhunter.com
Halloween is now the second most popular family holiday next to Christmas. According to the National Federation of Retailers, dog costumes will hit sales of $370 million this year, up almost 20% from last year's figures of $310 million, as reported from USA Today. Sales in the area of pet costumes are still small, but is a growing segment. "People just don't skimp on their pets," says Michael Gatti, executive director of the National Retail Federation's marketing arm. "They'll cut corners on themselves, but not on their pets."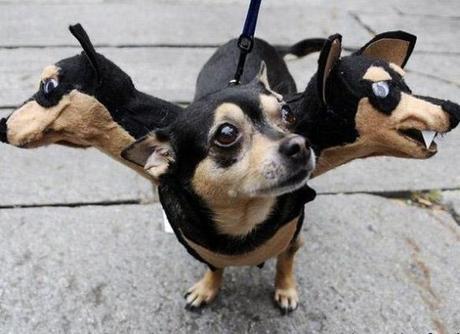 Three-headed Chihuahua | Photo: Huffington Post
Joseph Morales, is a medical research photographer from Houston. He spent $40 on two Underdog costumes for his two Chinese Shar-Pei dogs, $10 more than he spent on his own Superman costume.
"My dogs are my best friends," he says. "I don't have children, so they're kind of my children. I spoil them," said Morales. What costumes will your dog be wearing this Halloween?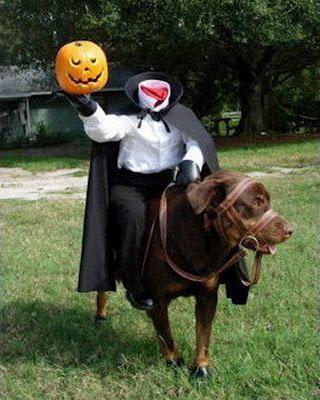 The Headless Dogsmen | photo: Huffington Post



People just don't skimp on their pets, "They'll cut corners on themselves, but not on their pets." -

Michael Gatti, executive director of the National Retail Federation's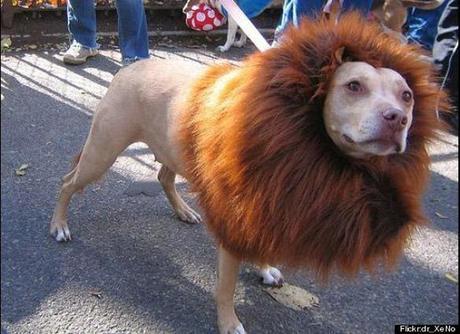 Lioness | photo: Huffington Post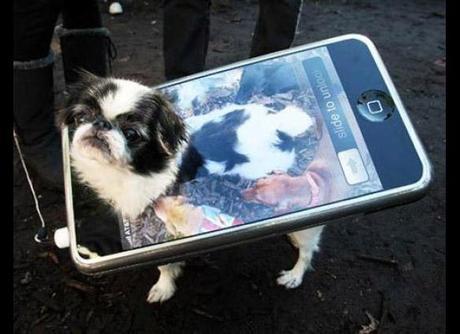 iPhone Dog | photo: Huffington Post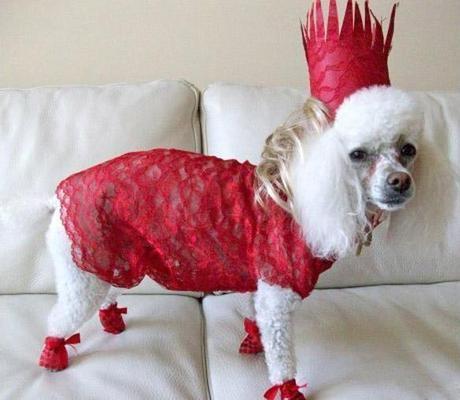 As Lady Gaga | photo: Huffington Post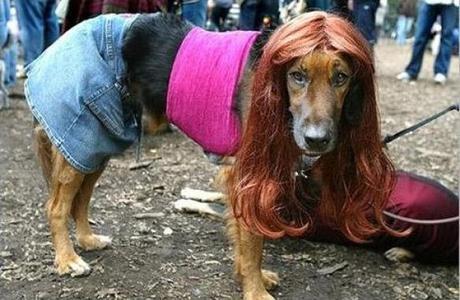 As Snooki | photo: Huffington Post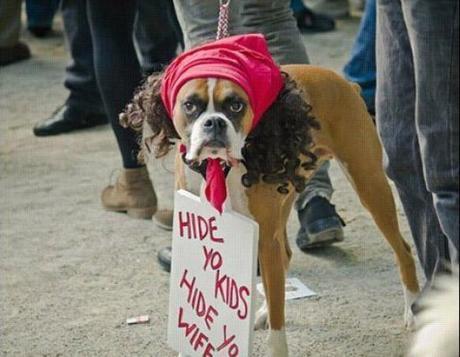 Antoine Dogson | photo: Huffington Post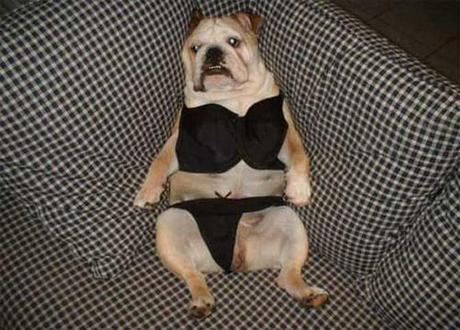 Dog Bikini | photo:Timeidol.com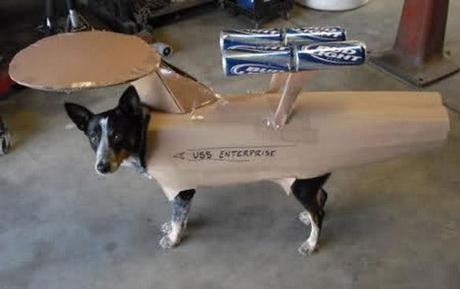 Enterprise dog | Geekologie.com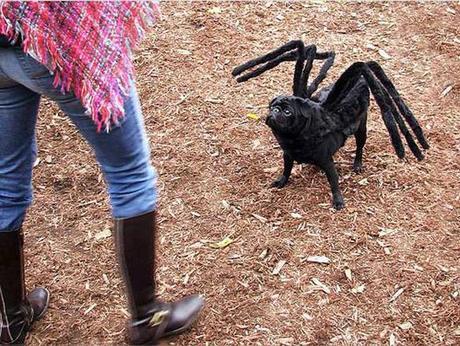 Spidermania | photo: Jokeroo.com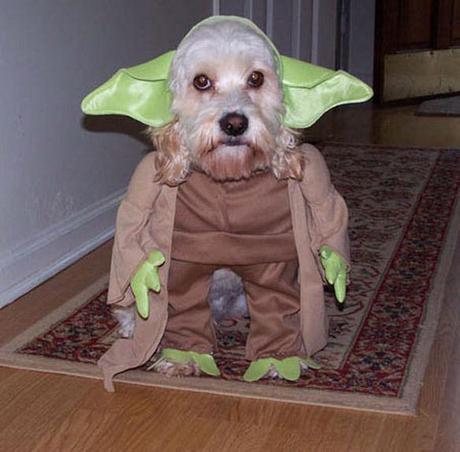 Yoda reincarnated | photo: Timeidol.com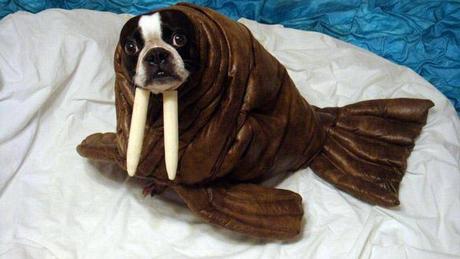 Walrus Terrier from the arctic | photo: Threadsmagazine.com
Source Content: USA Today