It's World Gin Day this weekend on Saturday 14th June.
Hurrah for Gin!
My sister has built up an impressive collection of different gins, and I'm progressing slowly. At the moment I have Hendricks, Tanqueray and Caorunn.
Anyway, I've come up with a few ideas for gin cocktails for you...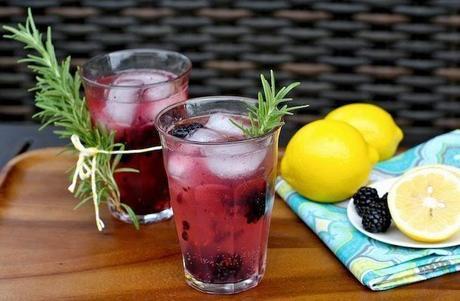 Fizzy Gin Cocktail with Rosemary and Blackberries... and I have fresh rosemary in my garden, result!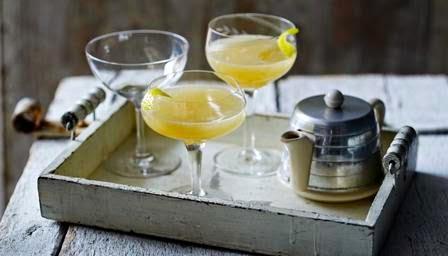 Earl Grey martini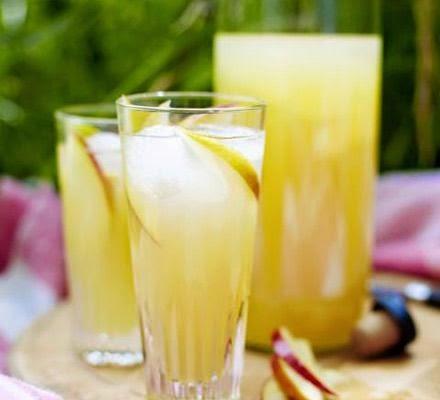 Apple, elderflower and gin cocktail. I think this would work well with Caorunn gin which tends to be served with apple slices.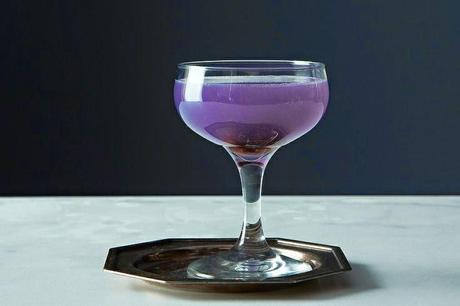 The Aviation - love the color of this one!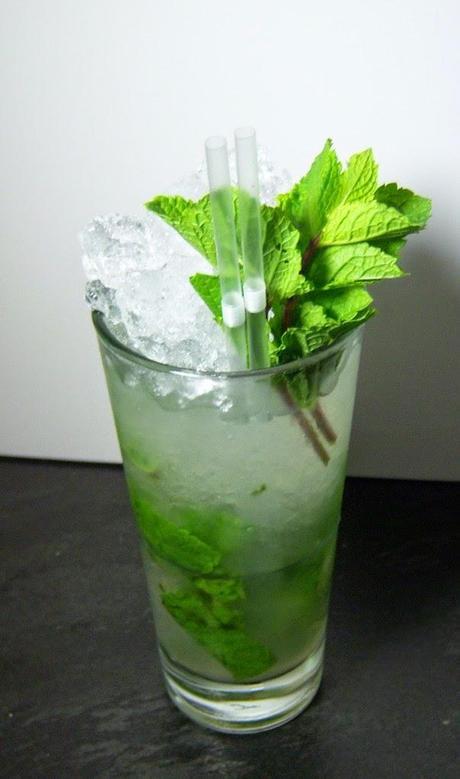 This one is appropriate for me as it's called Southside! If you head on over to the Social and Cocktail website, you'll see a video of a barman making this cocktail. And you'll possibly spot my photo on their website too ;-)
WebRepcurrentVotenoRatingnoWeight