As a young girl, I would watch my father diligently ironing his army uniform, polishing his boots and all the shiny golden insignia - he did it with such pride and joy, that it rubbed off on us, we too really enjoyed shining our schools shoes and making sure each pleat on our school skirt was perfectly in place. Dad did this every morning, put his hat on, picked up his briefcase, kick started his blue bajaj scooter and off he went to the army hospital.
The briefcase, ahhh lets talk about it for a moment..
It had its time in the spotlight, back in the 80's and 90's it was the "It" office accessory to have, everyone carried one..and then they just vanished, they made way for the laptop bags and those made way for the ipad cases..as the gadgets got smaller..the briefcase was suddenly too big, to old and too mehh..so we said goodbye and never looked back..until...
A few days back, while cleaning the garage we found an old briefcase, once the dust was blown off and the patina scraped what lay beneath were childhood memories that I could not carelessly toss into scrap. For a few weeks it sat in a corner of my room, waiting its turn to be turned into an organizing accessory, to be stuffed with insurance papers and tossed into a cupboard under a pile of files and documents.
But before I retired the briefcase, I needed to give it some love and respect..I needed to cherish my memories..
So I did it..the only way I know how :)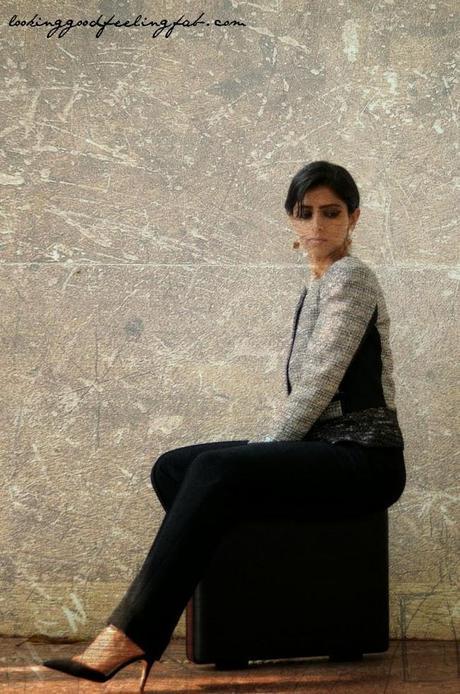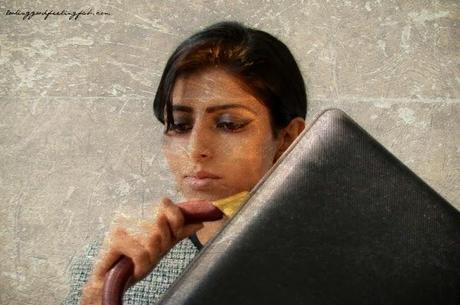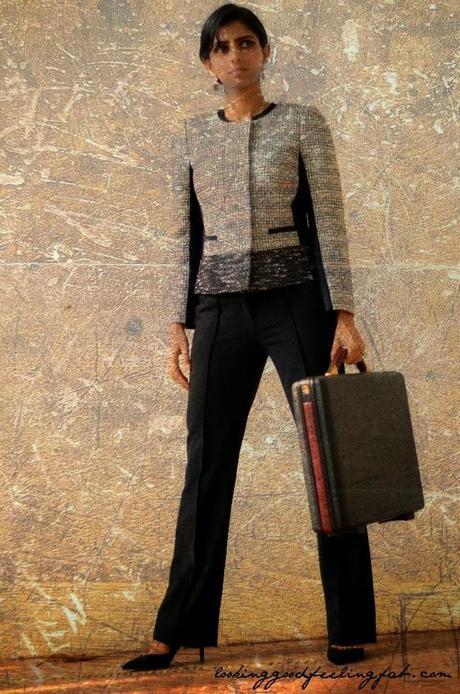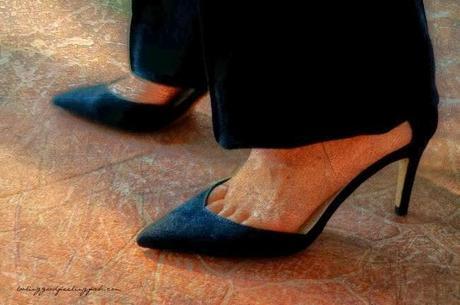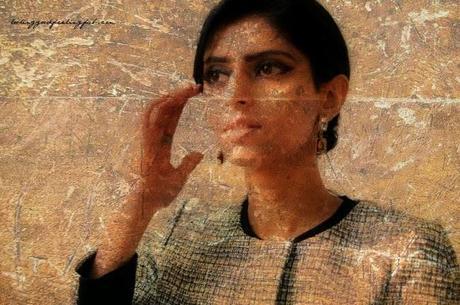 Dad's play such a special role in the lives of their daughters, sometimes we don't say it enough. My dad has been such a big inspiration for me and I think making him proud of me has been my only goal in life (a secret goal, maybe). He has been such a big influence in every aspect of my life, even my fashion choices. Thank you dad for bringing balance in our lives and for teaching us through your actions and behavior. If it wasn't for you, I think our family would have given new meaning to the term "self destruct"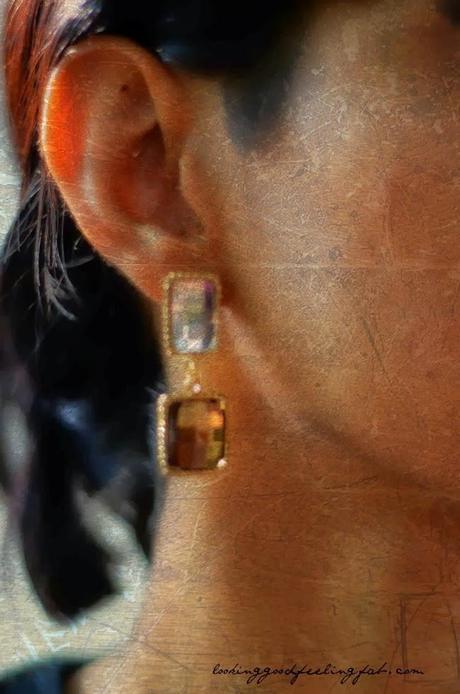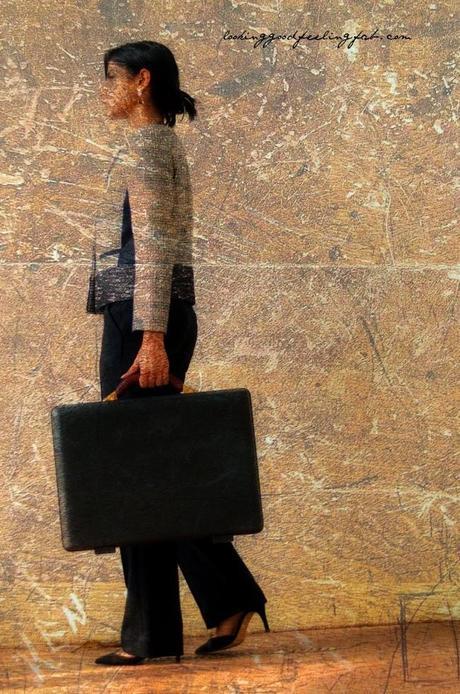 More work wear looks

floral pants

, 

what to wear to work video

,

skinny pants

 
Black pants : Splash saleHeels : Zara saleJacket : GiftEarrings : GiftBriefcase : From my memorieswant to look good and feel fab always?? Join us lookingoodfeelingfab.blogspot.in