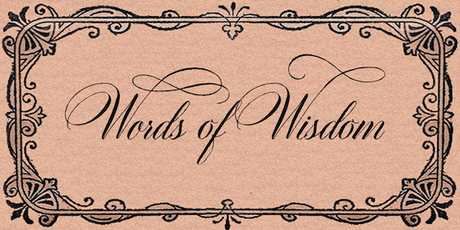 I'm always touched when a parent finds a unique way to stay connected to their children.
So I'm happy to share some graphics that were created by F. Harvell
for his daughter who went off to college this year.
I'm thrilled that he used  each of my fonts to express some of these lovely words of wisdom.
See his daily inspirations on dearkiera.com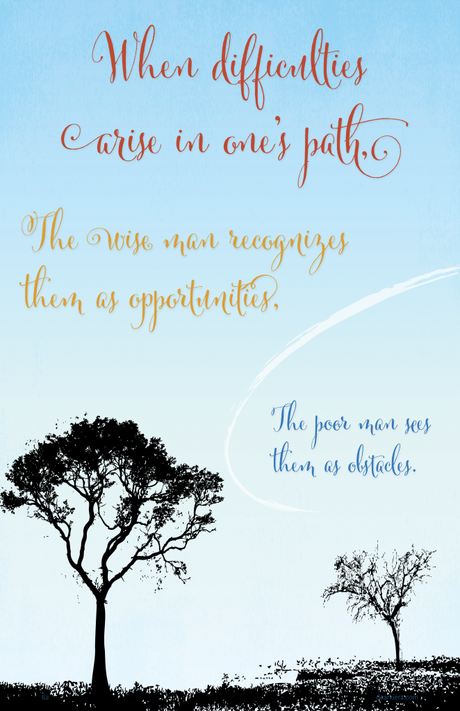 This poster features my new calligraphy font, Cantoni.
CLICK HERE and USE CODE; DEBISBLOG to get 40% OFF MY CANTONI FONT.
In his note to me, this loving dad explained how this daily devotion got started. (paraphrased)
My daughter, Kiera, headed off to college this past June.
I'm very proud of her and miss having her here at home.
She is constantly in my thoughts.
Throughout my life, I've come across a number of little truisms and nuggets of knowledge that I wish to pass on to her.
 I decided that I would create a new poster each day, with one of these thoughts or ideas.
I hope that she—even subliminally—captures just a bit of what is there and it gives her even a small edge towards achieving success and joy in her life.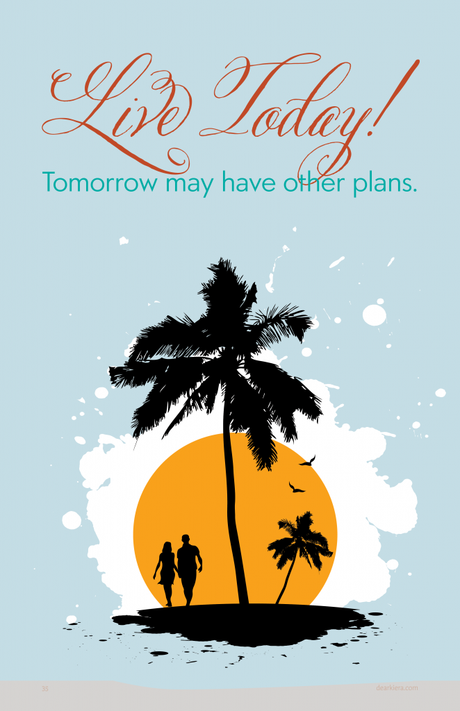 I find these words to be very true!
He used my Belluccia script font for the words "Live Today!"
CLICK HERE TO PURCHASE MY BELLUCCIA FONT.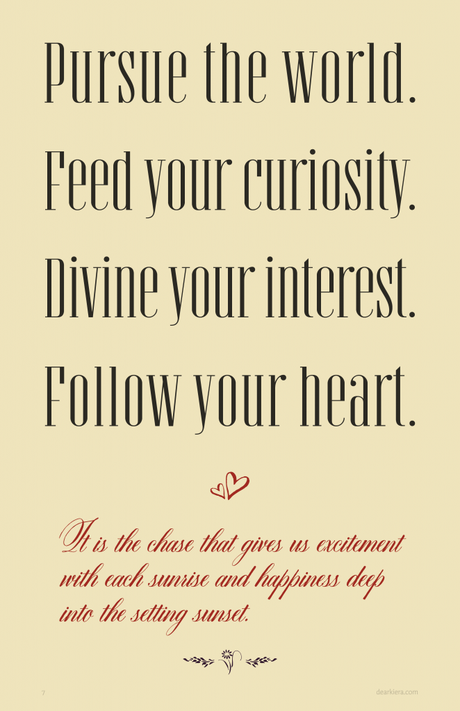 Wise words indeed!
I love how he used my Dom Loves Mary font and ornaments for the bottom part of this saying.
CLICK HERE TO PURCHASE MY DOM LOVES MARY FONT.
"F" is happy to share his messages with others.
By  putting the them on the Internet, it's his hope that someone else might find them interesting or useful.
Especially if they are facing a difficult life choice.
When "F" isn't dreaming up wise words, he is a photographer.
You can check out his work at OccasionalPhoto.com
Thanks for sharing your beautiful words and heart !
I don't know about you but I am totally inspired for the day!
Have a We-can-make-it-work-Wednesday:)
Debi
Thrilled to share that my Cantoni  Font is # 3 in Hot New Fonts and #18 on Best Sellers!