Break the ice beforehand.
Encourage plenty of interaction and introduce people who have mutual interests. If dad likes golf, hook him up with Tony, your mate from work, who's also a semi-pro.
Don't leave guests hanging
Nothing is more boring than standing around, thirsty, waiting for the pictures to be taken. Set up a cocktail and snack area, where guests can mingle (and discreetly remove painful shoes). Turn up the tunes and keep the party going!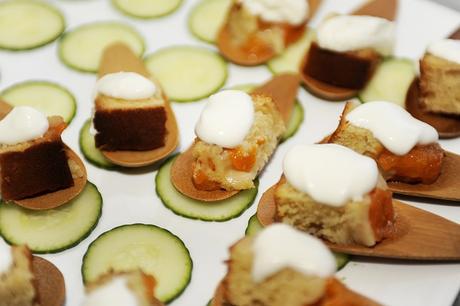 Plan your seating thoughtfully.
Although it can be tempting to mix up your guests simply for the sake of 'mingling,' it can be uncomfortable to seat people with others they don't know. Seat friends, colleagues and families with each other as best as possible, but don't be afraid to make new introductions. And what's wrong with playing a bit of Cupid on your wedding day?
Limit the toasting time.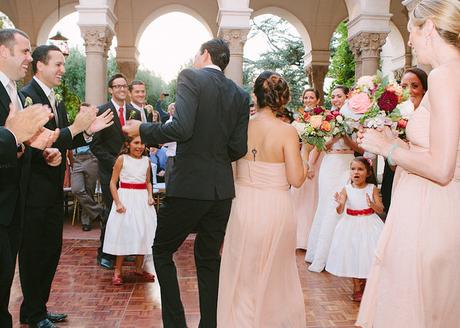 Nothing is more entertaining than a dance off. Make Strictly-style score cards, pick a judging panel, then organise five or six rounds where the winners stay on. The winners may surprise you. Who knew Uncle Albert and Aunty Ivy could jitterbug so well?