Great news, Eric and Sookie Lovers!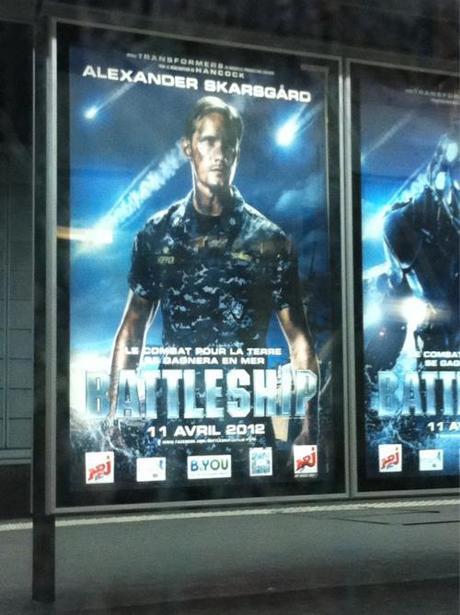 Dirty, sexy Alex in Battleship.
Alexander Skarsgard may be making an appearance at WonderCon 2012! This is not written in stone at the moment – BUT…it looks like he will be attending to help promote his movie, Battleship with his director, Peter Berg and with co-star Brooklyn Decker! The Convention will run from Friday, March 16-Sunday, March 18, 2012!
Our good friend, Barbara over at SkarsgardFans.com shared this on her website;
3:15-4:15 Universal Pictures: Battleship and Snow White and the Huntsman— Universal Pictures will present footage and special guests from two of its upcoming epic action-adventures: Battleship (May 18) and Snow White and the Huntsman (June 1). Battleship director/producer Peter Berg will be joined by two of the star's from the film, Alexander Skarsgård and Brooklyn Decker, to discuss the project. Snow White and the Huntsman's director, Rupert Sanders, will answer questions about the new movie starring Kristen Stewart, Charlize Theron, Chris Hemsworth and Sam Claflin.
She goes on to say…
Sent off an email to confirm that yes this will be happening. Keeping fingers crossed that yes it will. There is always also a chance that schedules will change due to filming requirements. WonderCon has the following "small print" regarding celebrity apperances and programming panels:
Celebrity appearances and program schedule are subject to change. All event and program rooms have limited capacity as set by the fire marshal. Even though your badge is needed to get into all events, it does not guarantee you access to any event if the venue has reached its capacity. Rooms are not cleared between events. Most autograph signings are limited — your badge does not guarantee autographs at any signing event. Please…absolutely no recording of the video footage or images presented by the studios on the screens.
So, please be aware…this could change in the future!
If you would like to purchase tickets (and possibly meet Alex) – please click here!
Thanks Barbara for the great news and heads' up on this! We're keeping our fingers (and toes) crossed too!
While we're on the subject of Alex's movie, Battleship…here's the newest movie poster for the film!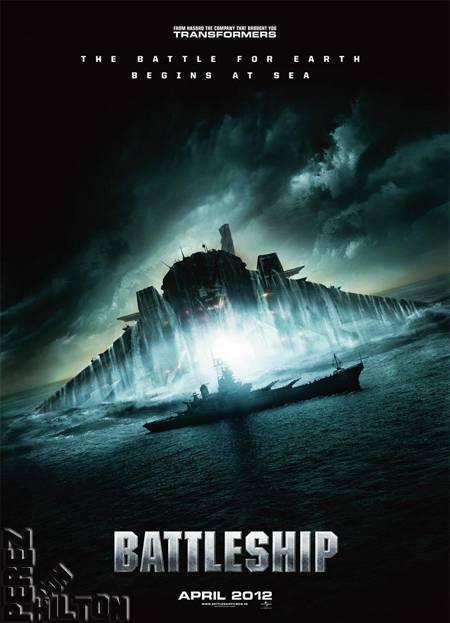 Source: perezhilton.com
I prefer the one with Alex, don't you?
Thoughts? Share 'em below!