During an American Airlines flight from Los Angeles to JFK, a woman would not stop singing "I Will Always Love You," the song made famous by the late Whitney Houston.
It got so annoying that the plane made an unscheduled stop in Kansas City to hand her over to the police.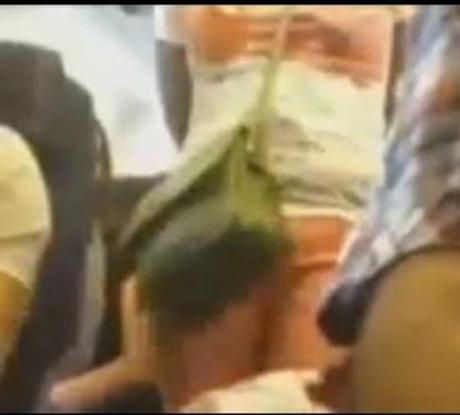 Singing woman being escorted from plane
A rep for the Kansas City International Airport told CNN, "The passenger was detained, not arrested, and then released pending further investigation by the TSA and federal air marshals. I can confirm that she was singing 'I Will Always Love You' as she was escorted off the plane."
Although cameras were forbidden, a passenger surreptitiously took this video of the singing woman being police-escorted from the plane:
It's not so much that she wouldn't stop singing.
What drove everyone batty was her terrible singing. LOL
~Eowyn