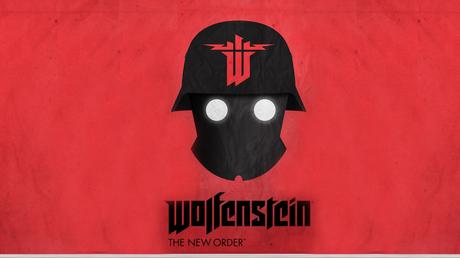 Bethesda has announced the PC system requirements for Wolfenstein: The New Order as well as information on how much space you will need on your consoles.
Here's the list:
PC SYSTEM REQUIREMENTS
64-bit Windows 7/Windows 8
Intel Core i7 or equivalent AMD
4 GB System RAM
50 GB free HDD space
GeForce 460, ATI Radeon HD 6850
High Speed Internet Connection
Steam account and activation required
Information to prepare for the console launch on PS4, PS43, Xbox One, and Xbox 360:
PlayStation 4
Hard Drive Requirements: 8 GB HDD minimum and ~47 GB for total install
Voice Commands optional
Xbox One
Hard Drive requirements: 8 GB minimum and ~47 GB total install
Kinect support for Voice Commands (English, French, Italian, German, Spanish only)
Xbox 360
Hard Drive requirements: 8 GB minimum
Game includes 4 discs, including the first disc that is a mandatory installation disc.
PlayStation 3
Hard Drive requirements for disc play: 8 GB HDD space
Hard Drive requirements for PSN download: 17 GB HDD space
Wolfenstein: The New Order releases on PC, PlayStation 3, PS4, Xbox 360 and Xbox One in North America on May 20 and throughout Europe on May 23.