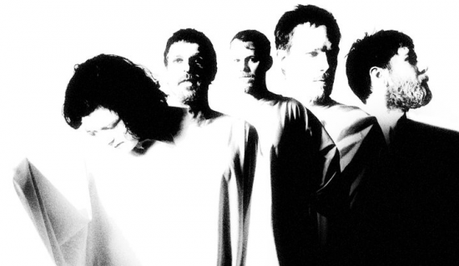 Above the Everglades – Wizards of Time
Out of Phoenix, Arizona comes Wizards of Time, a band that was sent to me just days before the premier of this new Harry Potter movie.  I'll keep all puns to myself, and simply share the track above.
It's a gorgeous, theatrical song that brings Antony and the Johnsons to mind while remaining very much unique.  "Above the Everglades" comes from their recently released debut album, Will the Soft Curse Plague On?, and is one of many gems on the Scott Solter (Spoon, The Mountain Goats, St. Vincent) produced record.  To hear more, head over to the band's Facebook fan page.