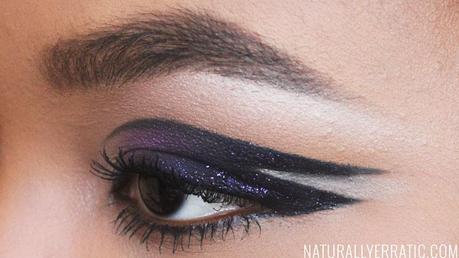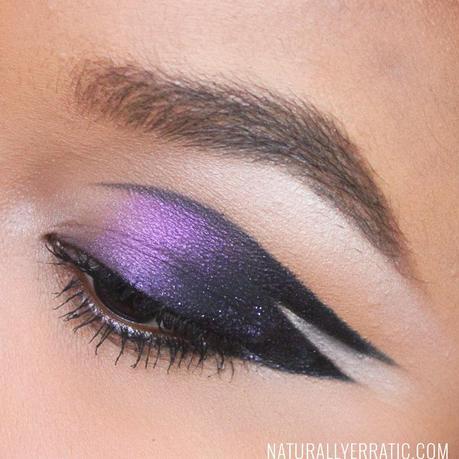 A video posted by @amseleigh on Oct 10, 2014 at 3:35pm PDT
I have not done any Halloween makeup looks this year, just did not get any inspiration to do so, this is probably as close as I'll get. I recently binge watched all three seasons of American Horror Story. Now I'm completely addicted my favorite season so far was American Horror Story Coven. It was amazing, great to see a story centered around powerful women. If you haven't seen it I highly recommend a watch.
My favorite character was Misty Day the 'swamp witch', she was the gentle, earth loving hippie and her main power was that of resurgence.  She was played by the gorgeous Lily Rabe. Misty was also obsessed with Stevie Nicks of Fleetwood Mac, they are the artist of the song playing in the background of my video clip. The name of the song is Rhiannon, it was featured on the show. Beautiful song.
I'd also like to share with you all that I've recently gone Vegan and I am currently in the process of cleansing out my makeup collection of brands that are not cruelty free and seeking out cruelty free and vegan beauty products. If you have any recommendations I'd love info.
I hope you enjoy this look, please comment below.
PRODUCTS
Afterglow Mineral Foundation in Sunset
TheBodyNeeds2 Violent Pink, Love Song
Ben Nye Creme White, Black
Anastasia Beverly Hills Dipbrow Pomade Ebony