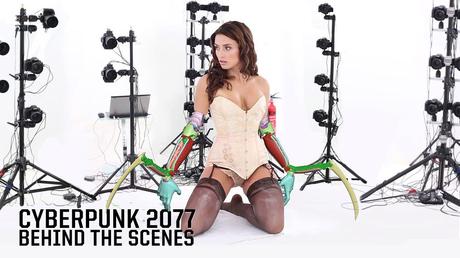 Cyberpunk 2077's development cycle won't be affected by the recent Witcher 3 delay, according to the developer.
Speaking with Gamespot, CD Projekt RED CEO Marcin Iwinski said the title is in development with a seperate team, so it's not technically affected.
However, some Cyberpunk developers have moved over to The Witcher 3 team to help things along.
"In order to ship a huge RPG we do use help of certain team members between teams," he said. "It works this way between Cyberpunk 2077 and The Witcher 3."
Developers at CDP will go back and forth between teams to help finalize "key" elements and features.
"So no harm done here," said Iwinski. "We are working hard to deliver an outstanding RPG and rest assured, that all the learnings on The Witcher 3 are being applied to the Cyberpunk 2077 development."
Cyberpunk 2077 will be release at some point on PC, PlayStation 4 and Xbox One.  The Witcher 3: Wild Hunt is slated for a February 2015 release on PC, PS4 and Xbox One.