Fall/Winter is here! Do you still feel that your wardrobe isn't ready yet for the season? Here are some itty-bitty reminders on how to make your look extra perfect this season.
As usual the latest craze in fashion is ideal for anyone skinny, perhaps something that doesn't bother most people, but this can be a problem for those of who are curvier. It can be really hard to find the right clothes especially if you are in the latter body type and need to buy plus size clothing. Shopping online for  womens' coats from Bonmarche is a real change as the site caters for plus-sizes.
Here are some plus-sized coats and jackets that caught our eye and some ideas on best ways to wear them. Whether plus size or not, these tips work apply.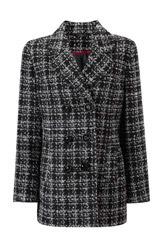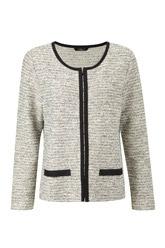 Vintage fabrics always work well with anything and can give you a feeling of superiority. And of course, it usually boosts your confidence. You can just strut'em out when you want to get the look and want to look smart. Be prepared to walk up and surprise your boss with this more corporate look with these kinds of coats and jackets.
Tip: You can always sport this look like how Coco Chanel does it.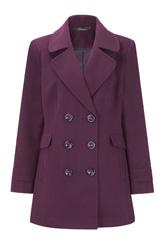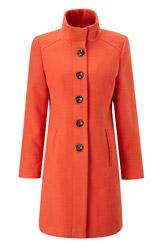 Colour block is usually a great idea when you have run out of ideas or any other options. Be sure upon colour-blocking that you know what hues work well together and which don't. Often, ladies wear too much color that neither complement nor contrast. It only makes them look less fashionable.
Tip: Look for color wheels as they can help a lot when colour-blocking.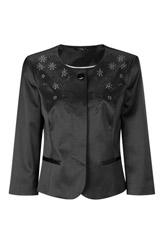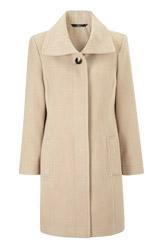 Black and white never fades nor goes out of fashion. You can strut your stuff in them quite happily and confident that they won't be out of date. Wear any color with black or white - you are good to go. This is the best option for those lazy days at work or school.
Tip: Remember to always add a spot of color when wearing black and/or white, it brings some extra life to your outfit.
-----
Be true to yourself, no matter how lovely your clothes are - if you are not really comfortable wearing it, you will certainly look less flattering and feel it too. So, remember to choose the right one for your comfort and style.
Those are some tips we have for the season. We hope you discovered something useful from this post. ^^http://feeds.feedburner.com/heymiss