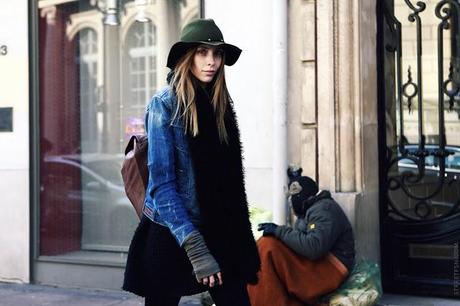 I cannot go through winter without wearing a hat and a scarf.  For me, it is quite simply the only way to get through!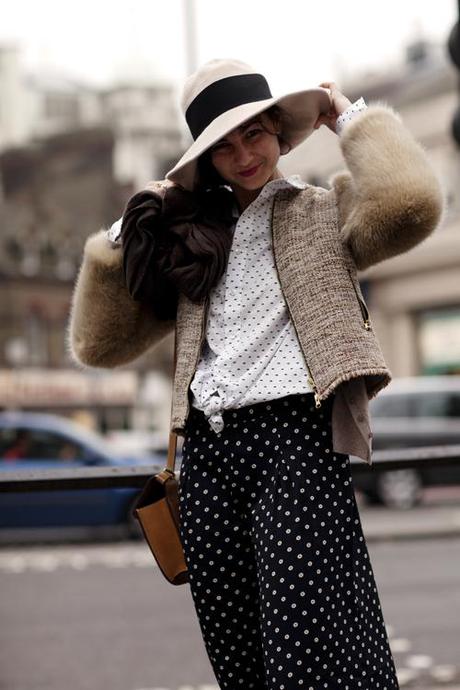 I live in a part of the world that is famous for its sensational weather and I don't think I have ever before experienced cold weather here like it has been this past week, and my vast collection of woolly scarves, hats and beanies have all been getting quite a workout.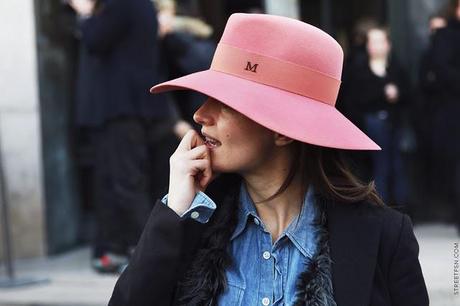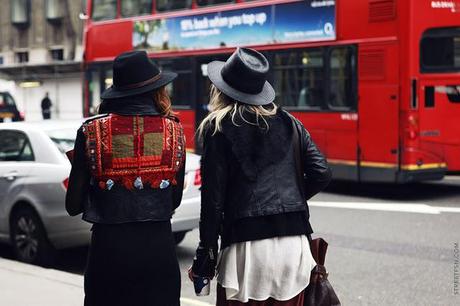 I love the ease of the beanie.  I often throw one on when I'm dashing off to drop my girls at school.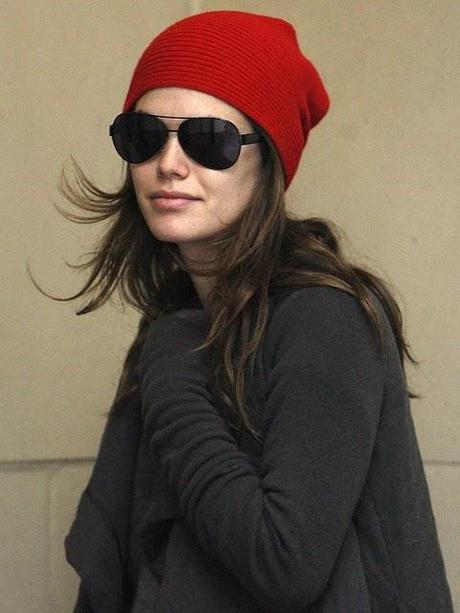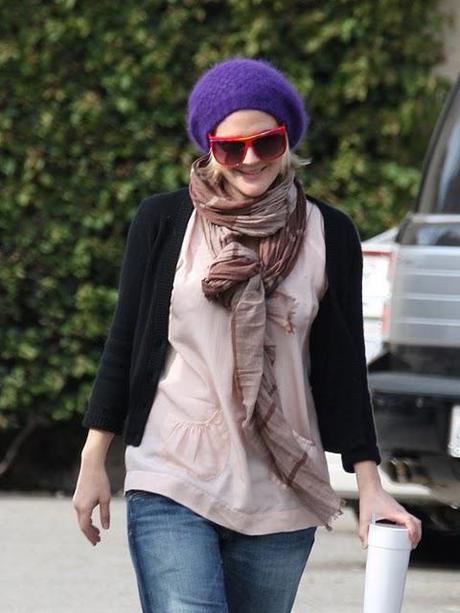 (Rachel Bilson & Drew Barrymore working their beanies)
This is mostly because it is before I've had a chance to wash my hair and so the beanie (or any hat for that matter) hides bed hair as well as laziness - what more could you ask for in an accessory? 
H
Images: 
thesartorialist.blogspot.com
and
streetfsn.blogspot.com