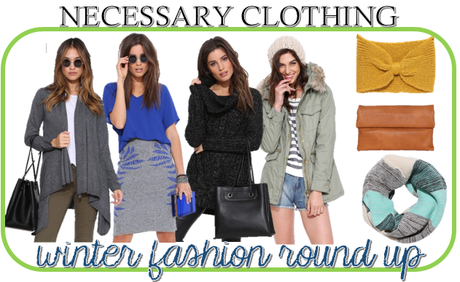 One of my new favorite shops:  Necessary Clothing
It was like
Christmas
morning when I opened up my recent package from Necessary Clothing.  It held jackets, sweaters, scarves, dresses, and more.  As I tried everything on, I loved every. single. item.  The
quality
 is amazing, the
fit
is perfect, and the
style
is unmatched for the price.  Check out my must have Winter round up from Necessary Clothing!
1. Chunk Cowl Neck Oversized Sweater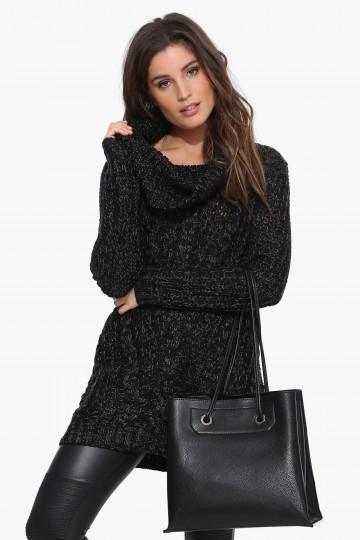 2. Winter Love Cardigan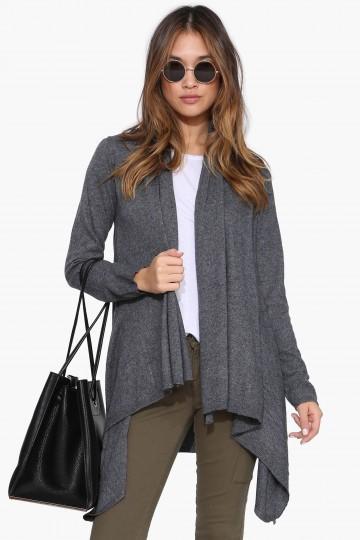 3. Bliss Chiffon Tee Shirt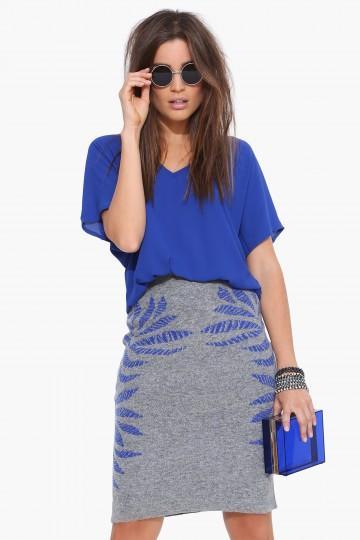 4. Furbidden Coat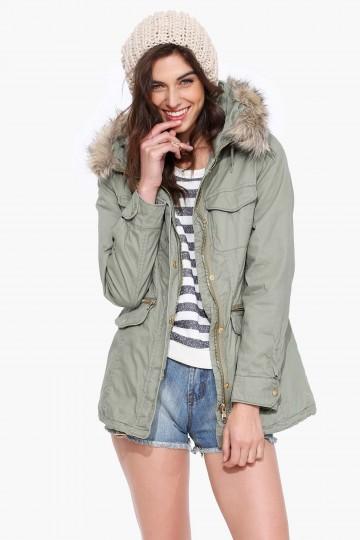 5. The Classic Stripe Infiniti Scarf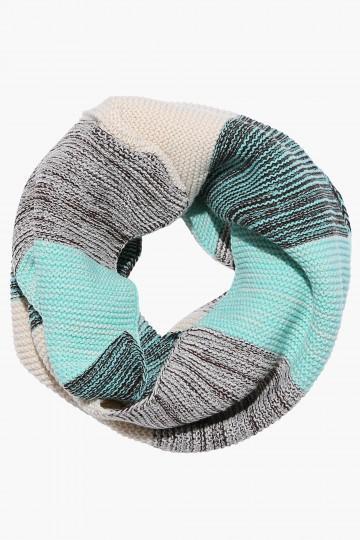 6. Knotted Knit Headwrap Hat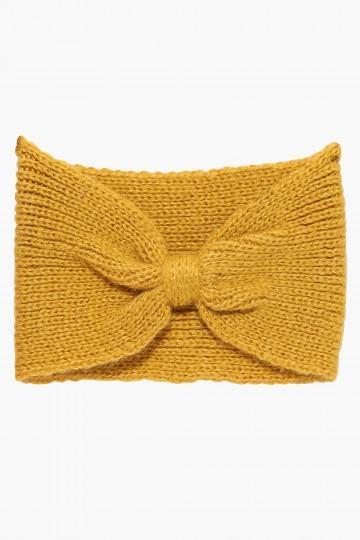 7. Serena Clutch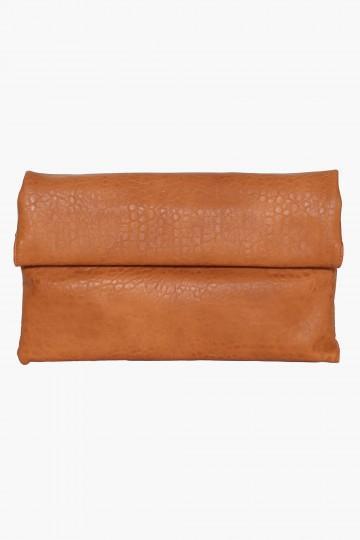 What's your favorite look?  Be sure to stop by 
www.necessaryclothing.com
 to place your order for your winter must-haves! 
**All images from necessaryclothing.com**