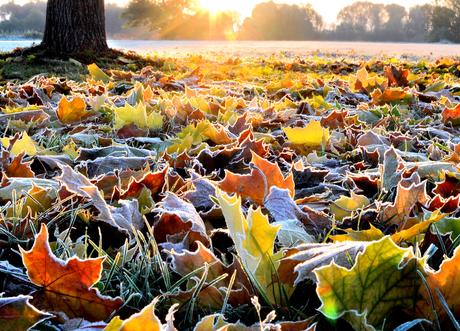 Google Image

Winter, a lingering season,  is a time to gather golden moments,  embark upon a sentimental journey,  and enjoy every idle hour.


John Boswell

So many folk start to feel 'down' at this time of the year, the long dark nights are drawing in, the days are short, cold and damp, and venturing out can seem like more hard work than it should. 
 But we should remember these long dark nights mean we can cosy up by the flickering flames of the fire, or simply luxuriate in the warmth of a house with the heating ticking over in the background.  We can snuggle down for the evening wrapped in woolly jumpers, dressing gowns or fleecy blankets and watch the television or a good film on Dvd.  We can turn to favorite well read books and lose ourselves in the comforting familiarity of our favorite written words.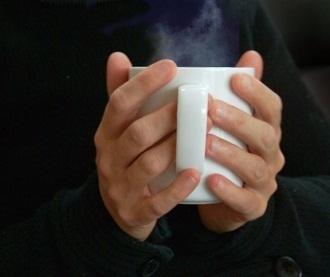 Google Image


Big mugs of coffee, tea or hot chocolate keep fingers toasty and the tummy warm, and decanted into a flask can make venturing into the great outdoors a more warming experience come the weekend.
It's not a time to feel too down .... it's a time to replenish the batteries, to take stock of all we've accomplished over the course of the Summer, and think about all that we want to accomplish once these dark nights begin to lift at the end of December.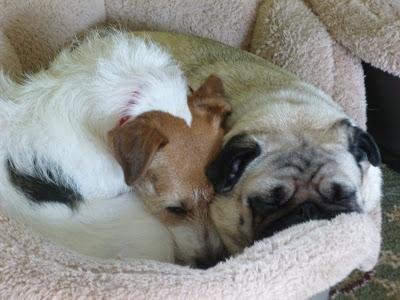 Mavis and Suky have the right idea, once teatime is over and the last walk around the paddock finished, little wet doggy feet and tummies are rubbed dry and we all snuggle in the warmth of the house.  They snuggle in their beds while I make my evening meal and then we all retreat to the warmth of the living room, long evenings and lots of doggy cuddles make short dark days much more tolerable.
We might be hurtling rather too quickly to the end of the year but with endings come new beginnings and we all love those ..... don't we?
Sue xx