It's no surprise that Argentina continues to be a major wine destination, with award winning wines coming out of the Mendoza and Cafayate regions.  For those visiting Buenos Aires on a tight schedule, or tight budget, and are unable to trek across the country to these areas, you can still try the sweet nectar by venturing off to the number of wine tastings right in the capital.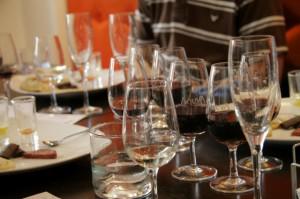 Time Out Buenos Aires Wine Tour
Every Tuesday and Thursday from 3:30pm – 6:00pm, expert sommeliers lead wine enthusiasts on a tour through the cobbled streets of Palermo, to learn and try some of the highest quality wines at some of the city's most well known restaurants. No need to be a wine connoisseur to attend, these tastings appeal to all sorts of winos and wine lovers.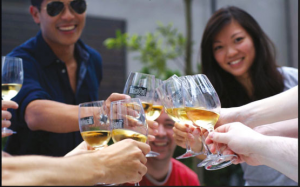 0800-Vino Wine Tastings
UK born Nigel Tollerman, sommelier and expert in Argentine wines, opens up his vinoteca to taste wines from various regions of Argentina.  Each week has a different theme, either trying wines from a particular winery, region or type of wine.  The cost is free for those who are members of his wine club and 50 pesos per person for all non-members.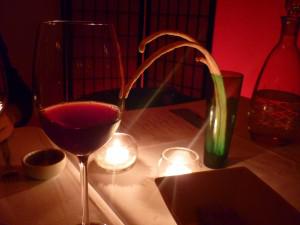 Conveniently located in the Rendez-Vous Hotel in Palermo, this wine tasting includes 5 exclusive hand-picked Argentine wines, each paired with delicious Argentine tapas.  These are the types of wines that are difficult to find abroad or even in a boutique Buenos Aires winery.  In this intimate tasting, led by extremely knowledgeable Anuva staff members, you will get the chance not only to try 5 different types of wines, but also learn about the wines and wine regions of Argentina.  All wines are available for sale and can be shipped at very reasonable prices.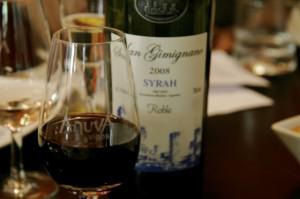 Photo Source: Pick Up The Fork, Timeout BA