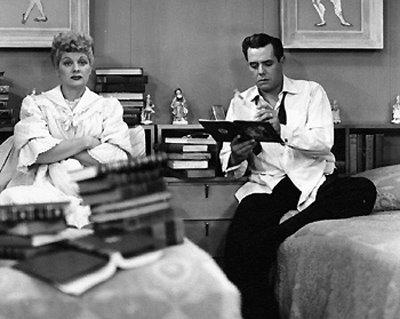 I went to bed last night pissy; frowning and scowling and silent. I've been dying to do a cellar tasting with Jean-Louis Chave since I've moved to France. He lives and works, after all, less than a mile from our apartment, but his winery isn't open to the general public, nor does he have a website (Pardon??????) and so he might as well be in the middle of the Congo. He doesn't need to rely on that form of marketing though, his family has a history of making sublime wine since 1481, the wines are très haute-gamme, and they're very hard-to-get, so they basically sell themselves.
Lets step back in history to August 2011, when Julien and I became friends with Iggy, a friendly, energetic Slovenian who speaks nearly perfect English with an Australian accent. Iggy is a lot of fun, very extraverted, loves good wine and food (he's single, too, ladies) and as it turns out he is here for the harvest and working as a cellar-hand for………..JL Chave! Score! A few weeks ago, trying my best to play it cool,  I thought I'd just throw it out there and asked Iggy if there's anyway he can arrange a visit the winery, to which he responded, "Maybe after harvest when it's not busy, but I don't know cause Jean-Louis is pretty discreet. So I'll see what I can do."
I took it as a 'probably not,' but I still gave myself an E for effort.
Last night, as I was pathetically wallowing in my own self-pity because an article pitch I had proposed to a travel website had been rejected, Julien received his own pitch, a text message from Iggy which read "Hey mes amis, would you like to do a tasting at Chave's cellar tomorrow at 17h?"  I squealed and shook and flailed the way radio call-in winners do after they've won tickets to the Rodeo, except in a much less dignified manner. And after I was done making a scene, I realized that I was scheduled to teach at that time and couldn't go to the tasting. We tried to reschedule it, but it was no use, and my self-pitying worsened.
I had wine envy. I wanted to be happy for Julien, that he was going to meet one of the world's best winemakers to try his wines, but in this case E for efforts don't count, and trying to be happy for him was only in vain. I was straight up jealous. It brought back  some emotions from when I was a lifeguard in high school and I was scheduled to work on my 17th birthday.  While I was birthday working, D'Arcy came up to the pool asking for $35 to go to the Steve Miller concert, and because I love D'Ar, I didn't think twice about giving it to her. But working while I should be having fun left me  jealous and angry and most of all ashamed of feeling that way, such as I felt last night.
Though I'd like to think I'm more mature and evolved than I was at 17,  certainly in terms of music preferences, I guess I'm not when it comes to jealousy. It's one of my worst vices and being raised Catholic, I'm supposed to consider that this is God's way of testing me and once I've passed the test, then I'll be ready for a Chave tasting and it will be magnificent.
There's a fat chance in hell that I'll get over that vice anytime soon, so in the meantime, I've got 5.5 more hours left of praying that tonight's class gets cancelled.