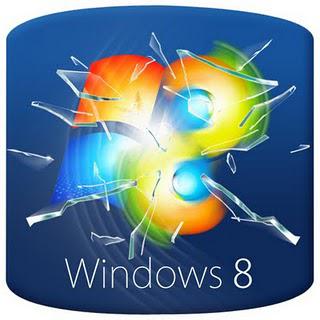 At 2011 Consumer Electronic Show  Microsoft  announced  Windows 8. We are exited to see what this new baby looks like,we get some early information about this operating system...this operating system can run on ARM processors but that will not give us any legacy support.Microsoft has confirmed that the system requirement for this operating system will be same as Windows 7 or even low.   


                         But don't get confused as Microsoft has confirmed that it will run on new PC as well as old systems.Microsoft has learned a lot from Windows vista's failure that's for sure.But you still need latest hardware to experience the touch and tablet PC.Some also said that it will be released in  128bit version also.


                         The main feature that is shown that enormously redesigned User Interface.It is optimized for touch as well as mice and keyboard.It also supports HTML5.


BUILDING OF WINDOWS 8