Microsoft's Windows 10 is the most advanced operating system they have ever built, with that comes the caveat that everything needs to work as promised. But nothing works perfectly when it comes to serving 110 million users. Since its launch Windows 10 has received its regular updates, constantly and very often as promised. Not just Microsoft is following its Patch Tuesday regime but also providing other necessary updates often to keep your system bug free and work flawlessly.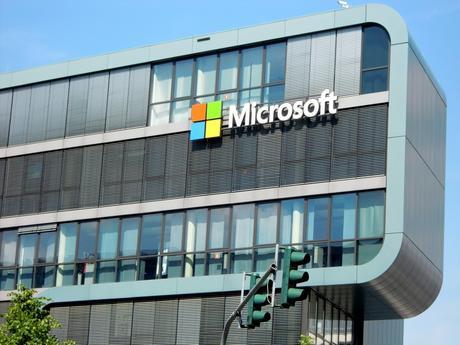 But since its inception, Microsoft rarely releases detailed release notes of the updates which are being applied. Windows 10 has taken upon itself to download & automatically install the necessary updates when you are not using your PC. In theory this is great but in the present world where being open is more appreciated, users were not happy with this.
To address this grievance to their licensed product, Microsoft is creating a new Windows 10 update history website which will include details of every update pushed to Windows 10. The Windows 10 Update window now shows a 'Learn More' link which leads to the Windows 10 update history page This not just keeps a historical record of all the updates but also communicates well with the users when it came to lack of disclosure of Windows 10 updates.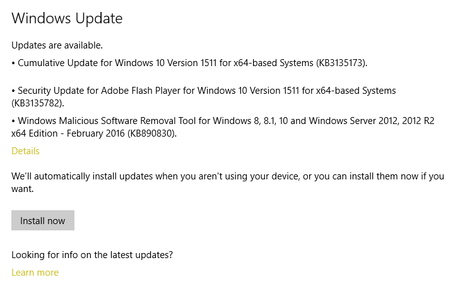 This page has updates about both the Windows 10 branches; July and November branch. Most users must already automatically upgrade from July branch to the November branch. Both branches are very much stable but the latest version has the new features Microsoft introduces based on user feedback.
If you have not tinkered with the Windows Update settings and are have not come across the option of 'Defer upgrades' you are being updated with the most stable version of Windows 10. This version is first tested with Windows 10 Insider Program users, then after making it stable it is released to public.
If you are aware of something called as 'Defer upgrades' and opted for it, you are on the other Windows 10 branch which is still the first release(July) version with only the security patches being installed.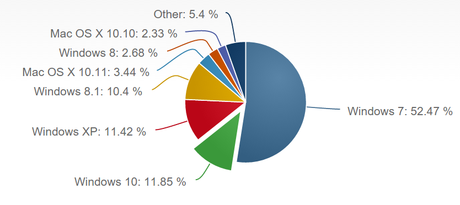 With almost 12% install base Windows 10 has now surpassed Windows XP and Windows 8 and moving slowly towards catching up with Windows 7 install base. This steadily growing Windows 10 base might not care what is being changed in every update but this can be very helpful for power users and IT professionals who are IT admins at their corporate offices and need to update tens or hundreds of PCs over a network. This could thus be a driving force for many corporate installations to switch over from their old Operating systems to Windows 10 as it is free upgrade to almost every Windows users. To know more about the deal with free Windows 10 upgrade, read our explanation about how you are eligible for the free Windows 10 upgrade.
"Source : Windows 10 update history