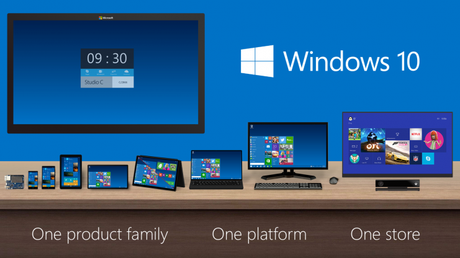 Xbox One will be updated to run on Windows 10 later in 2015, after the operating system's PC release this summer, according to a new report.
As reported by tech journalist Paul Thurrott, Microsoft has plans to roll out the PC version of Windows 10 first, with support for smartphone, HoloLens and other devices arriving "according to their own schedules later in 2015".
Windows 10 is rumoured to launch on PC this July, although Microsoft has yet to confirm an exact release date.
Xbox One Preview members will also be the first to experience the new operating system on console, with Xbox head Phil Spencer confirming earlier this week that Preview members will get to test the update "at least a month" ahead of its general release.
The Windows 10 Xbox One update will allow for "seamless" cross-platform play between Xbox One and PC, and help unify apps across the Xbox Store.