I've not finished editing the pictures from Keukenhof yet, as there are hundreds – so I'm doing our day trip in the wrong order.
On our way back from Keukenhof, we took a slight detour and went to take a look at the windmills in Kinderdijk.  Unfortunately the visitor center was closed when we arrived (this is because our slight detour wasn't anywhere as 'slight' as we first thought) but we were still able to take a walk around exclaiming 'look how beautiful all the windmills are' until we got hungry and had to head home.
The 19 windmills in Kinderdijk were built back in the 18th century and are so well preserved they have made it onto the UNESCO World Heritage List.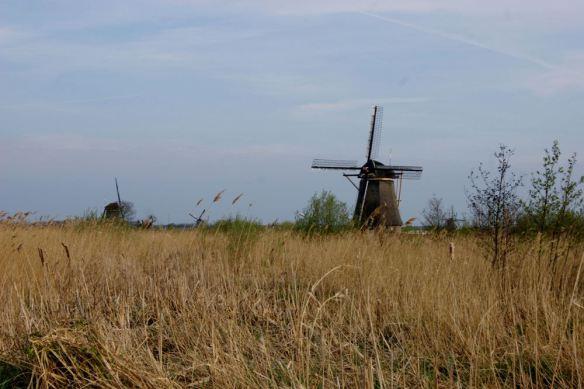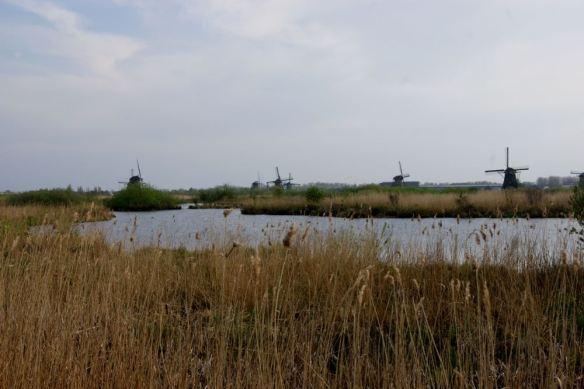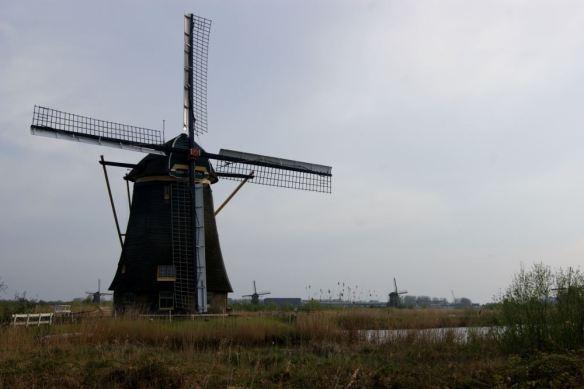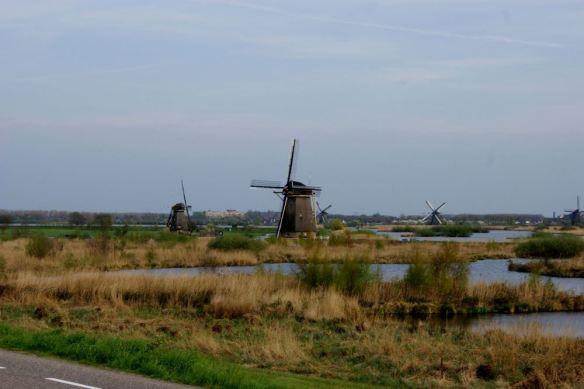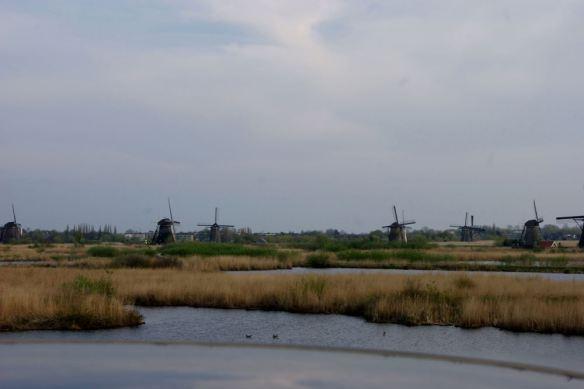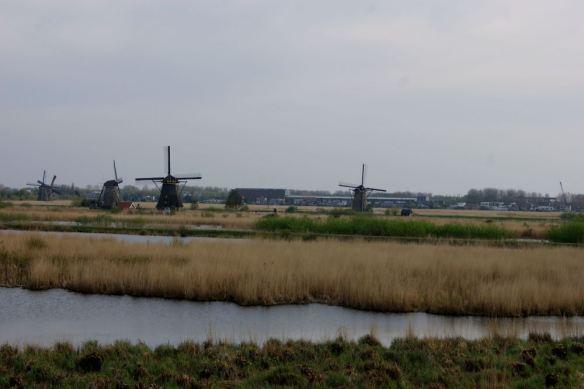 We found a lovely walk on the left hand side of the windmills, next to the water that was really relaxing. You can go inside a working mill and take a boat trip when the visitor center is open, so I'll absolutely be back for that, but it's still a lovely stroll with a gorgeous view in the evening as well.