Winawood™ benches are our most popular product, and it's easy to see why, they solve a lot of peoples problems!
You can see the full selection of reviews on our main website here: http://www.gardencentreshopping.co.uk/benches-winawood-all-weather/winawood-reviews
Grain Effect is Perfect!
"Glad to let you know new bench has arrived and is all set up and looking good, now all we need is more sunshine to enjoy it. A happy customer once again."
Original Winawood™ Love Seat in Teak
Date published: 07/15/2014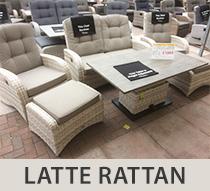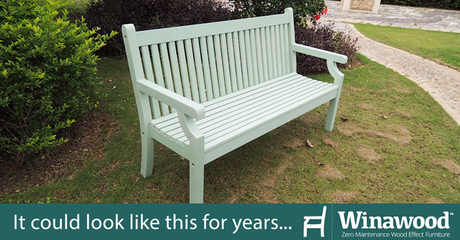 While we've been stocked up with a new range of garden furniture for this years...
We have even more Winawood™ bench products available from October, including exclusive Winawood™ picnic benches!...