Win $1K and Revamp Your Summer Wardrobe
It's not true that you can't get something for nothing - take free online games like
Wink Bingo
, for example, its new and improved Risk-Free $1,000 jackpot game offers players just that.
To have a go, simply log on every Friday from 21.45 GMT to be in with the chance of picking up the cool, cash prize. If you don't win, you'll get the money you spent on cards refunded to your account, but if lady luck is on your side, you'll suddenly find yourself with $1,000 to splash out!
And since warm weather has finally arrived, what better way to spend your winnings than revamping your summer wardrobe? Instead of having to make do with last year's trends, give your style an overhaul and inject some of this season's must-haves into your daily outfits.
Read on for essential summer pieces to help you stand out from the crowd.
Summer dresses
Get ready to make a statement this summer with bold, jumbo-sized striped dresses.
This trend has already been spotted on the hottest celebs - from Katy Perry to Alicia Keys - and it's showing no sign of disappearing any time soon. Whether you wear them in black and white or mix them up with a few colours, one thing's for sure, you'll certainly turn some heads.
Also hot at the moment are floral print dresses, which are in full bloom this summer. So, be prepared to embrace your inner lady with a subtle smattering or full on bold, flowery prints - it's all about having fun with fashion and this trend isn't going away anytime soon.
In terms of cut, figure-hugging shift dresses or short flowy designs are the styles to go for, meaning you better get your pins smartened up pronto.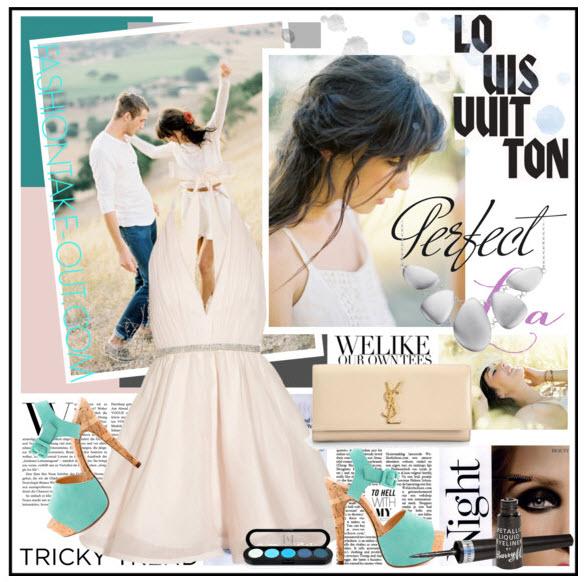 Bikinis and beachwear
Swimwear is both exciting and terrifying in equal measure and summer's arrival means ladies up and down the country are fretting about their beach body and toned abs - or lack of.
Thankfully this season's trends are being very kind to us ladies and instead of putting all our wobbly bits and cellulite on show, beachwear in 2013 is all about making the most of what you've got and accentuating your womanly curves.
The retro look is big and this means high-waisted bikini bottoms and cut out swimsuits, which go a long way to accentuating shape and hiding belly fat.
Stripes are also big in the beachwear world, as the nautical theme is a popular must-have trend for the season - pastel shades and monochrome pieces are also bang on. Match them up with floaty dresses to cover up and sip beachside cocktails as the sun's going down.
Sunglasses
One of the hottest looks for summer 2013 eyewear is soft, translucent colours and feminine touches - whether you prefer retro cats-eyes shapes or oversized glamorous ones.
Of course, a decent pair of sunglasses don't come cheap, but with £1,000 to splash out on a new summer wardrobe, investing in some decent shades will go a long way and your eyes will thank you for it as they'll be better-protected against the sun's UV rays.
Ray-Bans are also a good choice for summer eyewear and with the brand's Wayfarer and Aviator models still proving popular season after season, you'll be able to wear these shades for some years to come - try tortoiseshell or bold frames to really stand out.