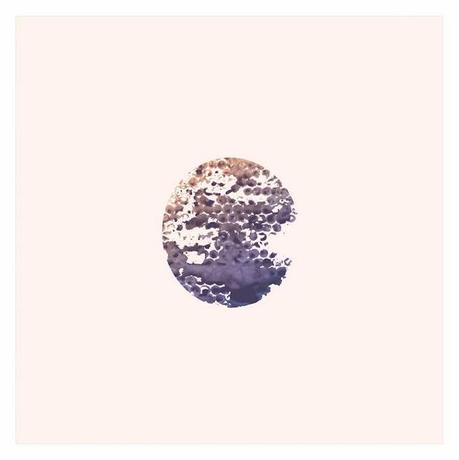 The best songs are teleportation devices. You can be on your sofa or the subway and, when you listen to them, you're suddenly elsewhere. The music draws out emotions connected with pictures and places inside them. Sometimes we initiate the "travel", but sometimes the music does. I think we've all had those unexpected, driving-down-the-highway cathartic experiences.
WILSEN make teleportation device music. The Brooklyn-based quartet's self-ascribed "dream folk" is a nirvanic marriage of electronic and organic, and it swells and lulls in all the right places. For fans of Daughter and The xx, this is your new favorite band. Tamsin Wilson, the group's front woman, has a voice made of crystalline clouds, and the dreamy instrumentation lends itself to the overall melancholic tone. The first three and a half minutes of "Anahita" is a ghostly confessional that builds slowly into an uplifting anthem of release. WILSEN released a debut album, Sirens, last summer and has been quietly bracing for impact. Well, it's about to hit.
Songs like "Anahita" are done the most justice with eyes shut. They're to be inhaled and absorbed. Find a quiet place and listen. I swear it's going to take you somewhere you didn't even know you needed to be.