YES!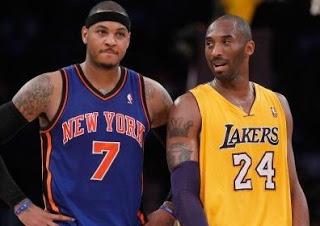 Going to go out on a limb here and say The New York Knicks will embarrass the Los Angeles Lakers on national TV tonight! The Knickerbockers have the best record in the Eastern Conference, while the Lakers are anguishing.  Carmelo Anthony, star of the Knicks is having his best year as a pro. Correspondingly, Kobe Bryant is the leading scorer in the Association, thus far.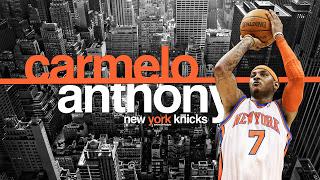 This game is intriguing for many reasons. I'll focus on just one in this post - Mike D'Antoni. Isn't interesting how the Knicks languished and underperformed under his stewardship and the Los Angeles Lakers are know doing the same?
Is it possible once D'Antoni was named head coach of The Lakers, Carmelo Anthony and the rest of the Knick team circled December 13, 2012 on their calendar? What kind of welcome party awaits Mike  D'Antoni, Kobe Bryant and the rest of The Los Angeles Lakers in Madison Square garden tonight?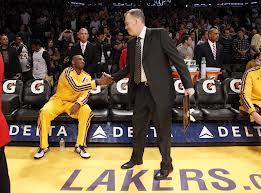 It wouldn't surprise me, if in the end, this game is unwatchable. Would i be asking to much from the once competitive Lakers to surprise fans tonight and play Laker basketball?