Two interesting articles from Forrester Research and Econsultancy both make direct reference to this.
Drop the "e" from eCommerce
'So you want to be a Chief Digital Officer' posted by Carrie Johnson, Vice President of the eBusiness team at Forrester, covers some interesting themes, most notably the challenges businesses face when looking for talented people from within their own organisations to lead their modernisation strategies. It didn't escape us however, that Carrie highlighted towards the end of the article that Forrester will "be dedicating much of our research in 2013 to the idea of digital business transformation…" Other points of interest include the challenge that businesses should drop the "e" from eCommerce and eBusiness and that "This is about transforming your entire business with digital, not creating a better digital channel."
You can read the full article here: So you want to be a Chief Digital Officer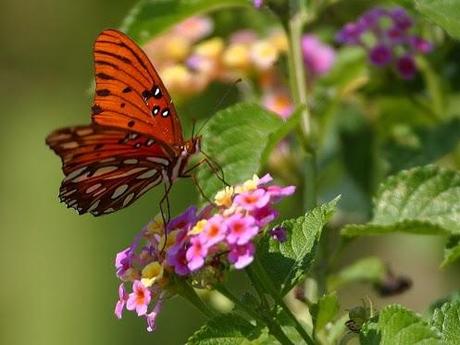 The end of the digital beginning
The second article of note covered a subject close to our hearts "The end of the digital beginning". The article by Econsultancy CEO Ashley Friedlein referenced some "significant implications for the phase we are now entering" and identified restructures and re-organisations of 'digital' as a key trend for 2013 "in some cases dissolving it completely as a separate function". There was also mention of 'Business model evolution' stating that "Many 'traditional' business models remain under threat because of the rise of digital".
This is why we feel that businesses, of all sizes, will start to think more seriously about a business transformation plan that has digital at it's core during 2013.
You can read the full article here: 17 digital marketing and ecommerce trends for 2013
Our opinion from reading both of these articles is that the word 'digital' will start to fade as we see businesses seek change to better take advantage of modern ways of executing their business, marketing and branding strategies. Is digital transformation a top priority in your business?