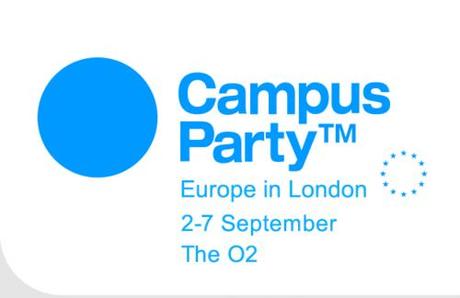 The Campus Party Countdown Begins!
Only four days until the start of the world's largest electronic entertainment festival, as it comes to London for the first time.
We're attending Digital Economy Day on Tuesday 3rd, celebrating the significance of the digital economy across the world.
See you there!
Campus Party ticket and event information can be found here.