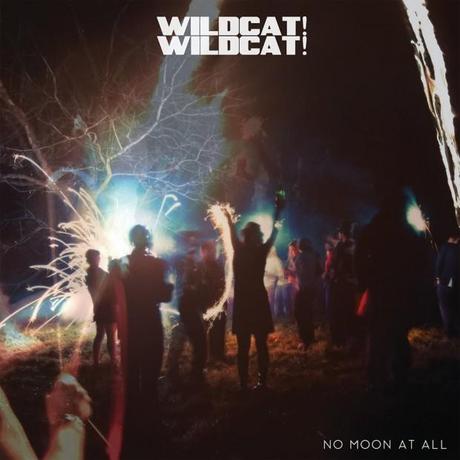 Wildcat! Wildcat! – Hero SoundCloud
Wildcat! Wildcat! are best known for their intricately layered synths, catchy harmonies and Jesse Taylor's unmistakable falsetto. With this in mind, the group chose the perfect companion for "Hero" in former M83 producer, Morgan Kibby, to hone their huge synths and anthemic choruses. They were much like a talented group of young teammates in need of the right coach to bring it all together. Suddenly, poor decisions, miscommunications and missed connections due to inexperience are erased — everything hits in the right spots, everyone is working as a group and things are clicking on all cylinders. Wildcat! Wildcat! are the San Antonio Spurs of the Los Angeles music scene and Kibby is their Gregg Popovich.
In "Hero", Wildcat! Wildcat!'s harmonies are back, but measured and restrained for euphoric results. The track builds slowly toward the chorus before Taylor's falsetto vocals make the urge to sing irresistible. This cycle rinses and repeats as stadium drums set the stage for another synth eruption and chorus. Like much of M83's Hurry Up, We're Dreaming, the track has a dreamy, grandiose feel to it — the song would fit right in at the group's hometown Hollywood Bowl, filling the Los Angeles stadium and the canyon surrounding it.
"Hero" is just the first single from Wildcat! Wildcat!'s debut LP, No Moon at All, to be released August 5th via Downtown Records. We can't wait to see what else is in store from the group.