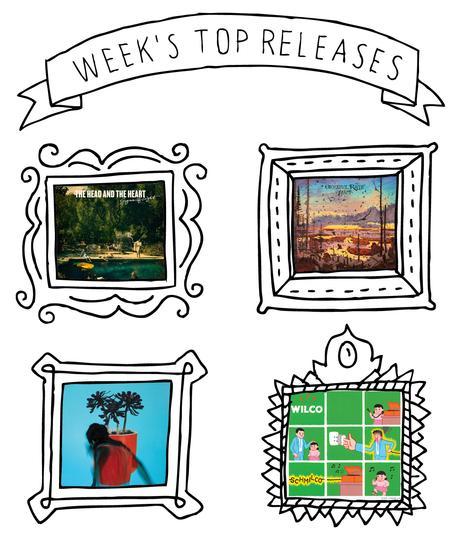 Holy overload, Batman – there are a ton of releases today. I mean, in a very real way we were unable to choose what went on the list this week because there are just so many incredible releases. Normally there's a revving up to the onslaught of music that comes out in the fall – but this week the power that be decided to just throw us in the deep end. There are new records from Wilco and Nick Cave and the Bad Seeds today – that's probably what it feels like when you die and your spirit is released into pure light and beauty. So stop reading and start listening.
Playlist
Allah-Las – Calico Review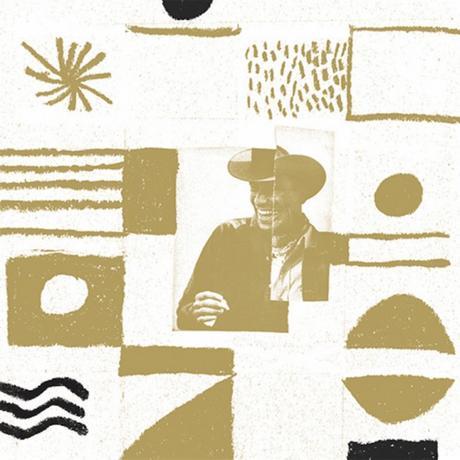 Grouplove – Big Messa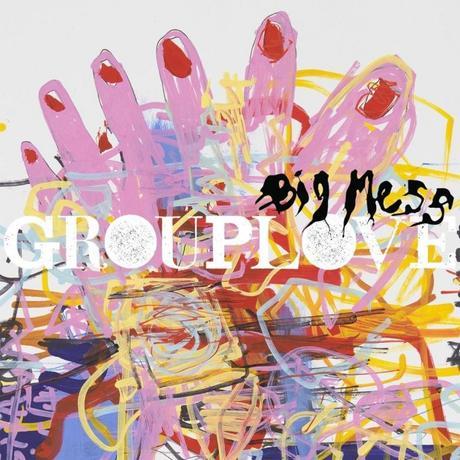 Jack White – Jack White Acoustic Recordings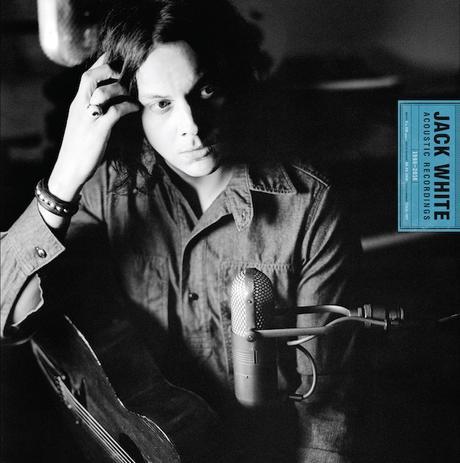 Local Natives – Sunlit Youth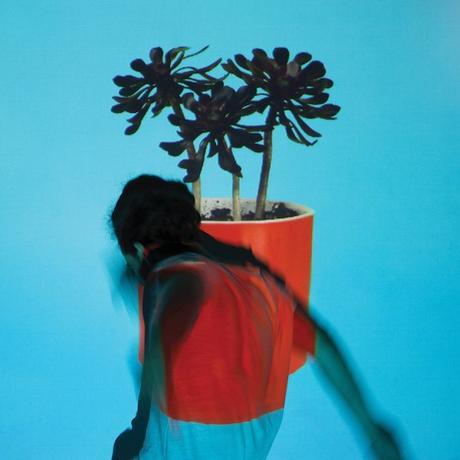 M.I.A. – A.I.M.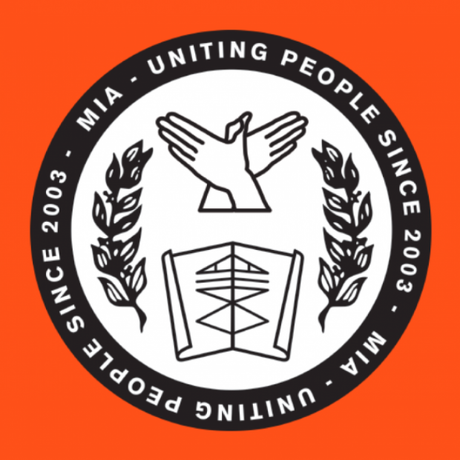 Nick Cave And The Bad Seeds – Skeleton Tree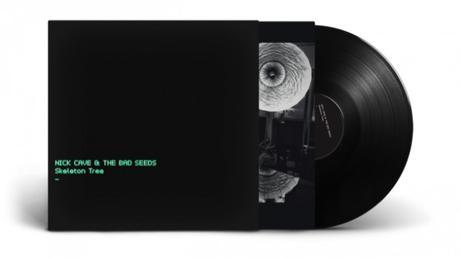 Okkervil River – Away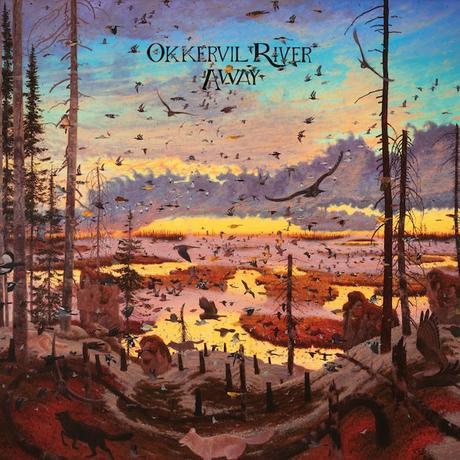 Psychic Twin – Strange Diary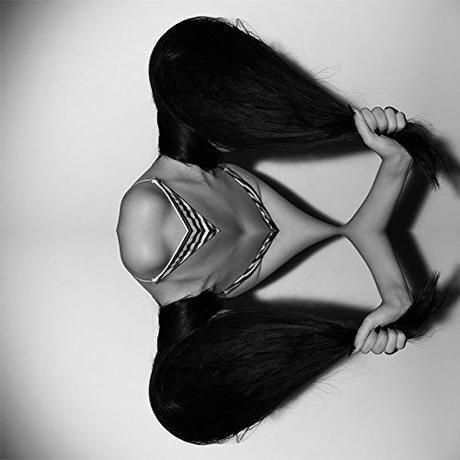 The Head and the Heart – Signs of Light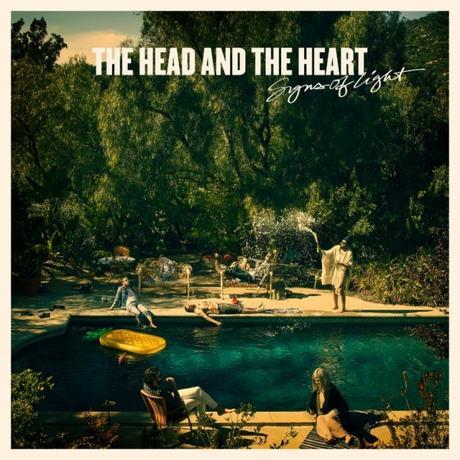 Wilco – Schmilco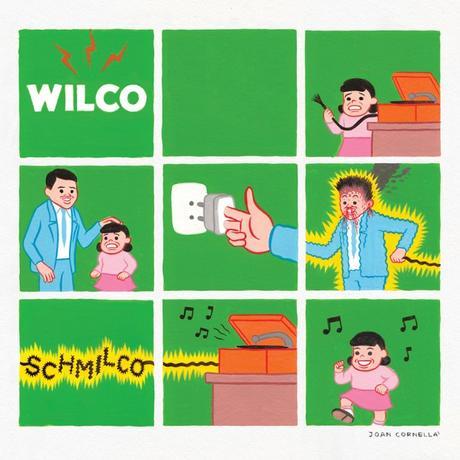 clipping – Splendor and Misery