Moving Brands, a London based design agency, has come up with a proposed identity for Wikipedia: The mark is created from five lines that reference (Wikipedia's) '5 pillars,' and also represents the nine sister sites (of Wikipedia) with nine equidistant nodes. As a living identity, the mark uses javascript to self-generate a unique movement and mark for every search term. This mark highlights where information exists on Wikimedia sister sites, advocating broader information gathering and encouraging contribution where content is missing. The proposed identity suggests a new, global semiotic language and references the collaboratively sourced, frequently updated information that makes up Wikpedia's offer.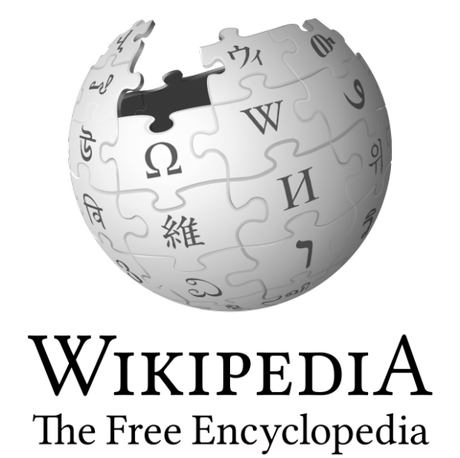 Current Identity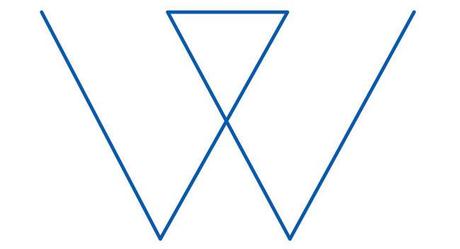 Proposed Identity
As the seventh most used site in the world, it was important that changes to the user experience would not alienate existing users of Wikipedia. Recommended changes focused on expediting navigation, encouraging editing with simplified functionality, and raising the profile of Wikipedia's sister sites. The new look reflects the new identity and does not detract from the content on the site but rather works in harmony with it.

The pioneering vision of Wikipedia is at odds with their recent lack of innovation – particularly across mobile platforms. For an increasingly connected, knowledge-hungry market, we proposed a Wikipedia app with various search functionality, on top of the basic browser based search term input. Users can enable push notifications that provide relevant local information through geo-location tracking, or use image capture technology to search for results via an image or photo.
Design Variations
The proposed identity is flexible enough to encompass the various dimensions and services Wikipedia offers. In an origami-like approach, the lines can be reconstructed to represent various article categories, summits and events that Wikipedia organizes.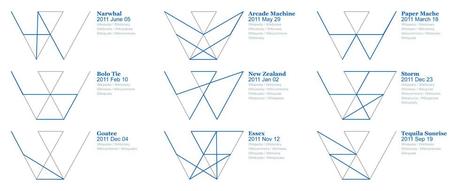 Design Process
Moving Brands began the design process for the new mark by first assessing Wikipedia's profile, its reach and its role as one of 9 sister sites that make up Wikimedia. This initial assessment brought forth the following findings:
The not for profit organisation was founded on a vision of providing free knowledge that was objective, free from advertising and third party influences, a vision which has been preserved to this day.
The site offers a brilliantly simple user experience, has clear strategic goals and is driven by the objectives laid out in its Five Pillars.
However, it fails to communicate its own story, its offer and its role in capturing, building and disseminating global knowledge. It was clear that our role in defining the brand was to bring the incredible story and benefits of the brand to prominence.
The first step of the Define phase was to determine the characters and behaviours that would give clarity to Wikipedia's role as a ubiquitous, global encyclopaedia. This work informed the brand narrative, the story at the heart of the brand that aligned the brand's offer, vision and moral principals. Moving Brands looked at the brand architecture, and how the 8 sister sites could be better integrated and used to leverage Wikipedia's potential as the world's learning resource. This strategic work underpinned the decisions the studio made in the redesign of the site, in the development of the search functionality of the proposed app, and in the design of the new brand identity.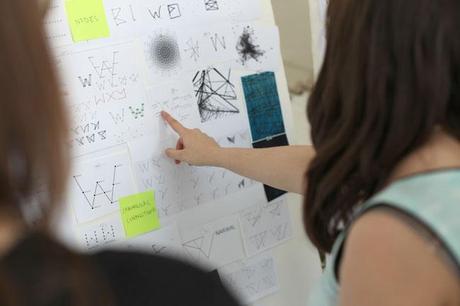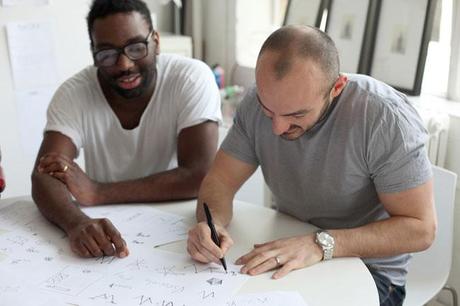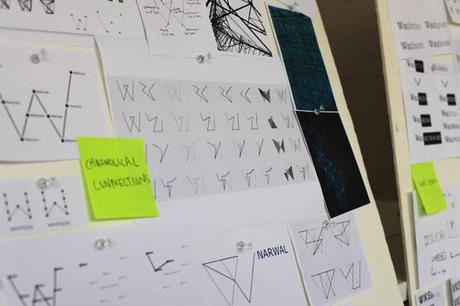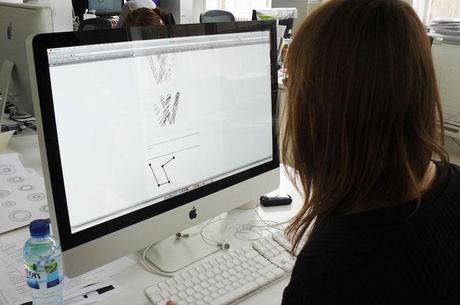 Mockups