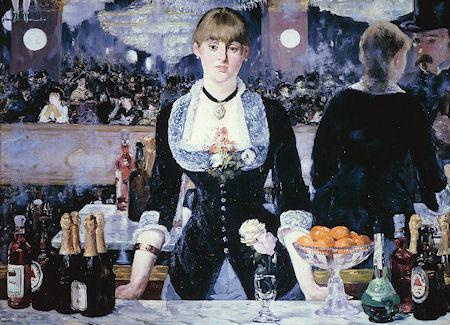 image credit
Wiki Paintings is a project that aims to create a high-quality and well-structured online repository of fine art.
Wiki Paintings
filling system is based on the principle of wiki, i.e. free filling and editing the contents of the site by anyone who wants to participate in the project.
The quality and reliability of the information will be ensured by consistent moderation of all the updates. The site presents both public domain artworks and works that are protected by copyright.
The Presurfer