From Backcountry Brewing in Squamish comes their "Widdowmaker IPA" a North East style IPA. The beer pours a murky orange with a white head. The aroma consist of tropical juicy fruits with sweetness and floral hops. The flavour is of tropical fruits, orange juice, pith, pine with a fairly low bitterness. The alcohol content comes in at 6.7% with an IBU of 50. If you are like me and love the NE style IPA you will really enjoy this brew.
Commercial Description: Our signature IPA is made in the east coast style. This style of IPA is characterized by a light malt profile with a big pulpy body that is there to complement the intense juicy character coming from the hops. Despite the absolute truck load of hops used in this style of beer the bitterness is restrained and comes across more like that of a pale ale. In this beer, we kept the malt profile light but full and we threw in a ridiculous amount of Citra and Mosaic both in the kettle and in the dry hop to create this intense juice bomb. This beer is unfiltered and un-fined to leave as much flavor and mouthfeel behind in the finished beer as possible.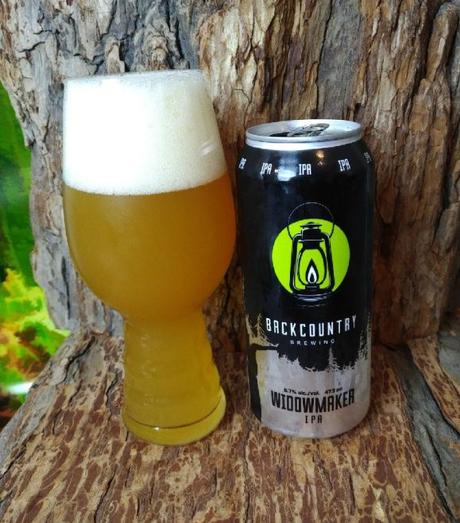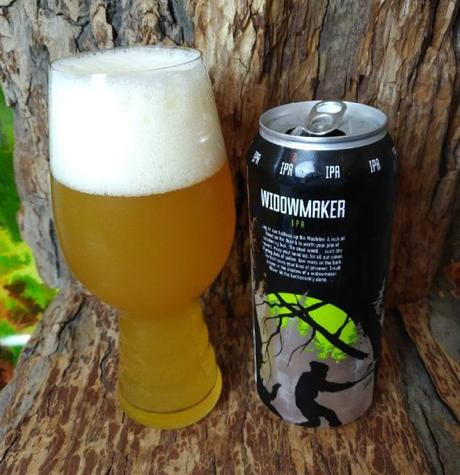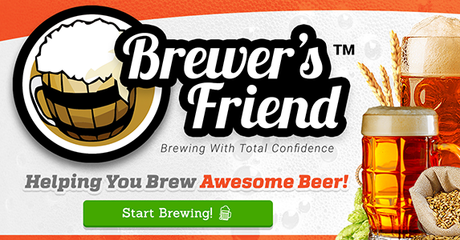 This entry was posted in India Pale Ale and tagged backcountry brewing, bc, canada, india pale ale, IPA, low bitterness, north east india pale ale, north east ipa, orange, orange juice, pine, pith, squamish, tropical fruit, tropical fruits, widdowmaker india pale ale, widdowmaker ipa.