Thailand is a beautiful country that has many high points which make it a likable place for travelers and tourists. Many love to visit the country every year because once any person visits they cannot forget the good times and experiences they have had!
There are multiple options for visiting and exploring a place!
What do you think of exploring Thailand in taxi or Uber?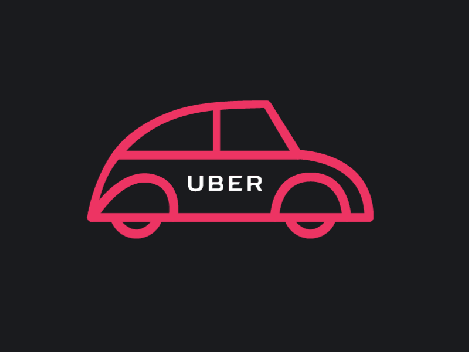 I think it's a great idea! Yes visiting a country and not explore its beautiful location is sad same as if visiting Bangkok and Chiang Mai in Thailand and not using Uber. Yes, an Uber has many advantages in the city and most people prefer to travel Bangkok and Chiang Mai in Thailand in Uber only.
Uber is the global peer-to-peer taxi service which has become pretty popular in Bangkok. It started operating in Thailand in 2014. And since then many people in Bangkok and Chiang Mai started using Uber instead of Tuk-Tuks and taxis. As Tuk-Tuks can be quite rude, forceful, dirty, uncomfortable, and expensive in comparison to Uber in Thailand.
Uber definitely has many benefits! When you sit in the car you will find the cars to be new, clean and have aircon, drivers are friendly, perhaps they don't speak English well, so in this case, you should learn few words of Thai before going there!
When you are traveling Thailand and visiting Bangkok & Chiang Mai then you are at a huge benefit as with Uber you can explore these two places nicely.
Why you should Choose Uber in Thailand?
When you are in Thailand make sure you download Uber app that helps you in showing the map of the city where you are going. This helps you in knowing the exact location of where you want to go which you can recheck on the map. There are some more benefits, check them below: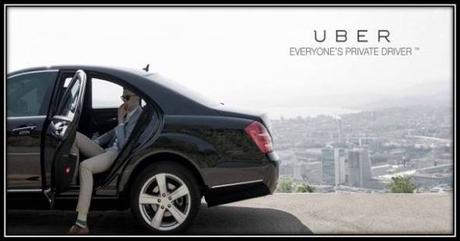 Airconditioning
Uber offers air condition car that acts as a relief when you roam around in the streets of Bangkok in the sunlight. Also, it's so much more comfortable than a tuk-tuk in the Bangkok heat! Call an Uber when you are in Bangkok or Chiang Mai and travel various beautiful places without feeling heat stroke or uncomfortable in the weather.
Invoice
If you happen to be traveling for business, you have easy access to a detailed invoice to claim the cost back. Thus, it helps you in saving your expenses and by creating an invoice you can show it to your company that will add to company expenses.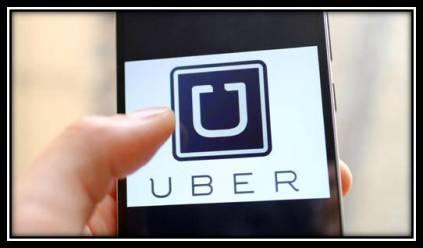 There is no need to carry cash
You can use a credit card via the app and that reduces the risk of carrying cash. Through it, you can easily make the payment using this plastic money which you can pay later. This is particularly useful if you've just arrived in the country, or have spent all your cash on cheap beer and go-go dancers around.
Driver is safe and friendly
Uber gives you the option to rate your driver on the mobile app, thus this makes it easy for you to select the driver that has got good reviews and star ratings. The average rating goes below a certain point, they no longer get jobs via Uber. Tuk-tuks and taxi drivers can behave any way they want, and they'll still be out on the roads picking up more unsuspecting people.
Thus, if you think traveling in Thailand is not easy then this time you'd have realized that how easy and comfortable it is. And to add some more benefit join hands with Collect Offers as it has some amazing discounts and coupon codes that make traveling more pocket-friendly!