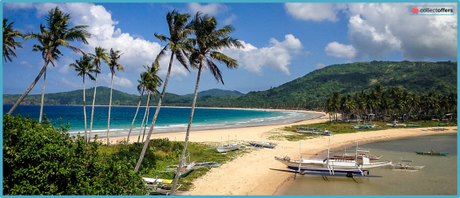 There is an unimaginable range of activities and travel-related things for a travel lover to explore in the Philippines. So much so that more you will read about the places and its attractions, the more confused your mind will become about the sorting out a travel itinerary of choice. When one gets too many good things to digest at once, this is always insisted to be selective and thorough rather than getting a piece from whatever you can. A piece won't let you enjoy the taste while it does ruin in your dinner, on the other hand, you would miss out on many options when you will selectively pick just a few options but at least, you will be ensured of enjoying to the fullest and your heart's satisfaction.
Similar kind of situation awaits every traveller while visiting a country as diverse as the Philippines. With more than 7000 islands and all being tropical paradise in their own right, you are prone to get confused. So rather seeking it all, go for the limited but the most unique ones that the place has to offer. For your help, we have figured out a few activities that you would surely love to explore as a traveller in the Philippines. You can simply choose the best Travel Deals to the Philippines using Klook Promo Code or Klook Voucher Code to avail exclusive rebates on your bookings.
Wander Around Banaue Rice Terraces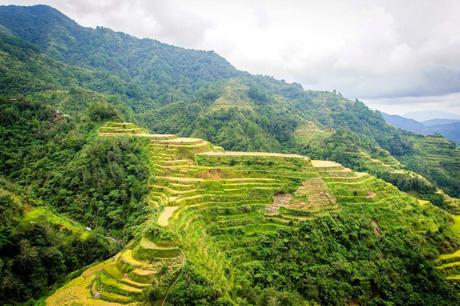 The tourist destination and rice terrace do not seem to go in the same flow for many people but you will be in no doubt about the synonymous meaning of Rice terrace once you wander around the beautiful landscape of Banaue. This place is impeccably crafted by the local farmers who were forced to develop a farming technique to grow food for themselves and their families amidst the mountainous and hilly slopes. Some geological studies have revealed that these terraces were prepared by the farmers around 2000 years back which obviously means they did it all by themselves without the help of any mechanical tools and machinery equipment. A hiking trip down these locales would serve a big lesson for your life and motivate you to rise up against adversities.
Witness the Taal Lake of Tagaytay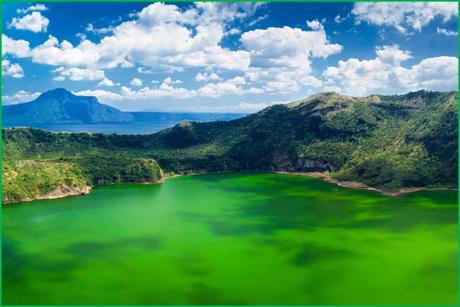 This is an active volcanic site located near a freshwater lake which together adds to form an invaluably exquisite view you would never be able to get it out of your memories for the rest of your life. Such is the insane charm and attractiveness of this place that it keeps you will forget to blink in between on a number of occasions while touring this place. The lake filled with freshwater covers more than 240 sq km and covers a portion of the volcanic sight on one of its end known as Mount Taal. The height of the volcanic mountain site is around 300 metres though it is deemed very risky to visit the top of the mountain as it is considered an active volcanic site which spilt out the hot liquid in the year 1970 last time. All being said, this is indeed one of the most incredible natural wonders of the earth and the Philippines happens to be the lucky place to possess many such marvels of nature.
Get Mesmerized by Chocolate Hills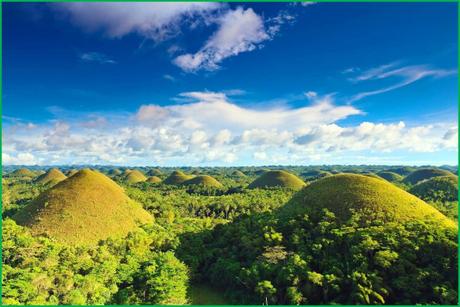 The Chocolate Hills is one of the most popular places in the Philippines and as a travel lover, you will be committing nothing short of a crime if you skip the tour to Chocolate Hill for any reason at all. These hills are found in the central island territory of Bohol. While many tourists would find themselves lazy to move further once they take a short rest on the tremendous beaches of Bohol, it is no lesser delightful to witness the astounding chocolate hills, a true marvel of nature. The exotic sightseeing locale is particularly known for its unusual geographic formations that never fail to awe-inspire you no matter how many times you look at them. Get the best hotel deals in the Philippines using the
Hotels.com Promo Code, Hotels.com Coupons, Hotels.com Discount Code
for saving hefty amounts on your travel accommodations.