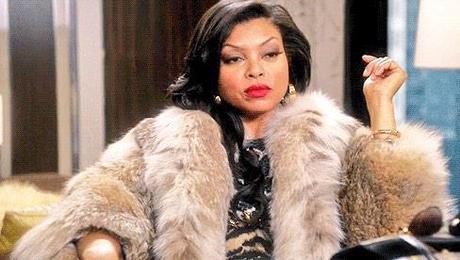 Cookie Lyon is the main reason why so many people watch Fox's hit drama "Empire." Due Taraji P. Henson acting and Lee Daniel's and his writing team Cookie will go down as a legendary televison character. Check out some of Cookie's best moments thanks to tumblr below. And stay tune for more Cookie.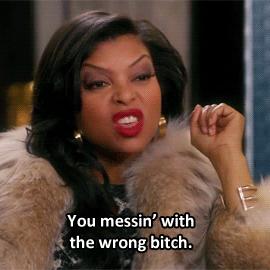 Cookie tells you what it is and you better listen.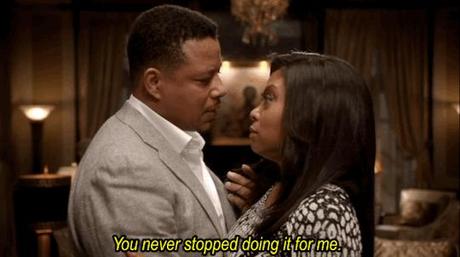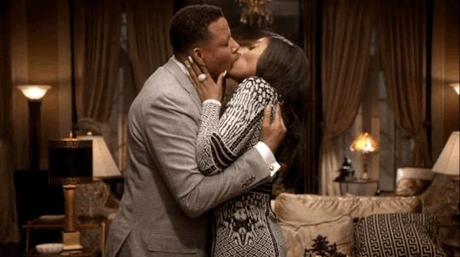 She gets what she wants.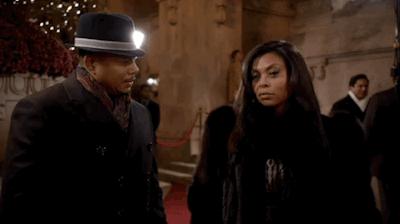 Cookie is petty and we love it. Well I like it lol.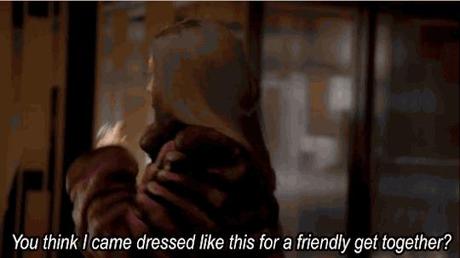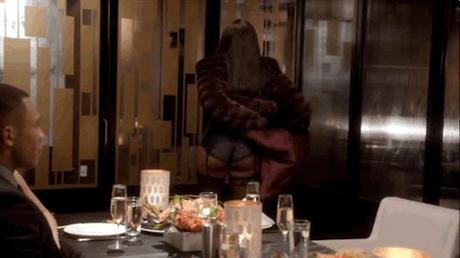 She's giving us body. Plus she's bold. Who goes to dinner in an outfit like that? A Bold ass person.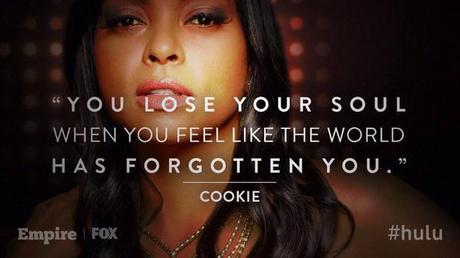 Cookie gives us some wise wisdom.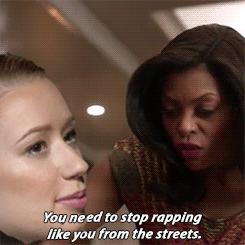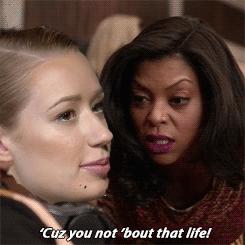 She even doesn't have time for Iggy Azalea's bull shit.
Stay tune for more Cookie. And you can catch Cookie on "Empire" every Wednesday night 9pm EST on Fox.