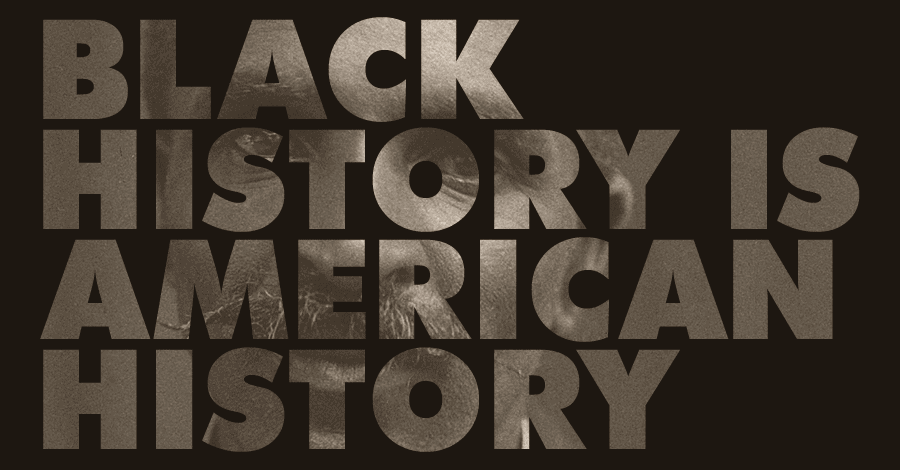 What it's like to be Black in America.
How segregated school districts 
keep black children in poverty
Black People Are Way More Likely To Be Killed By Police Than Their White Peers: Study
Black Americans incarcerated five times 
more than white people
Nonwhites Are 2/3 of US Prisoners
What part or parts of any of this seems remotely fair or just or right?
Keep in mind, too, this is just a small portion of all the many, many statistics on America, Americans and how Blacks are treated in our nation and have been since the nation's inception.
This isn't "Black History" so much as what has been going on for the past 300 years and what's still going on and why we need to change it. Why we need to change all of it.
Links: