BlackWomenStandup:
This was a really good post. Please check it out and share your thoughts in the comment section below.

The author makes some great points, can't say I agree with everything, but at least 96% of it; loved reading this and had to share with my #BWSU Community.

Happy Reading!

Originally posted on Real News: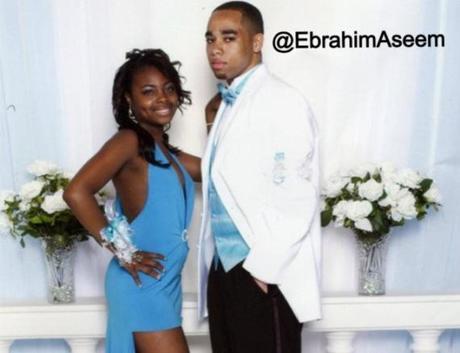 Why the hell am I still DATING BLACK WOMEN?
By: Ebrahim Aseem
https://www.facebook.com/AEAseem
https://www.Twitter.com/EbrahimAseem
A tall, Blonde, hazel eyed Aryan Beauty walked into my Black-owned, professionally-hood barber shop today, greeted by a cascade of compliments, as each patron's brown eyes followed her from the very moment she got out of her car.
She had successfully made it pass the dozen Brown Skinned Beauties standing outside of the barbershop, staring daggers at her.
There are always at least a dozen Black Women standing outside my barbershop, dressed in club attire, hair freshly done, make-up on point, high heel game vicious, wearing their best body suit or mini skirt.
These Women have careers, own businesses & are in grad school, pre law, & pre med, yet they commute at least once a week to stand in front of a barbershop, like it is a night club line, for at most an hour,…
View original 3,913 more words