One of my favorite experiences in Minneapolis this summer, in addition to spending time with our thoroughly enjoyable clients, was to share a meal with Theresa Payton, CEO of Fortalice Solutions.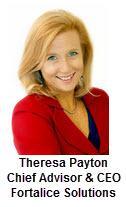 What a powerhouse. Her security-focused walkabout through the crowd during her opening keynote at the 41
st
HITEC hotel technology show ignited attendees.  It triggered the most spirited audience participation I have ever seen at a HITEC.
Security issues are on everybody's mind.  Here are some key takeaways.
Did you know 243 is the average number of days a company is breached before managers know it's happening? Researchers found that a new deviant of malware is launched every 90 seconds.
Did you know 77% of breaches in 2011 were in the hospitality industry, according to Trustwave?  HFTP did us proud when they secured Theresa as a keynoter.
Do you have 1 or 2 assets your company cannot lose? Theresa says, "Do not put emerging technology anywhere near those assets."
Planning to host your data in the cloud? Have your general counsel in with your prospective provider to ink a pre-nup.  Be sure to agree on:
"How soon will you be notified when there's a security breach?"
and
"Who's responsible if your data is breached at the hosting provider?"
Thank you, Theresa.
She recommends attendees download and read "The 2013 Data Breach Investigations Report," a collaboration between the U.S. Secret Service and Verizon. Click here to download the report.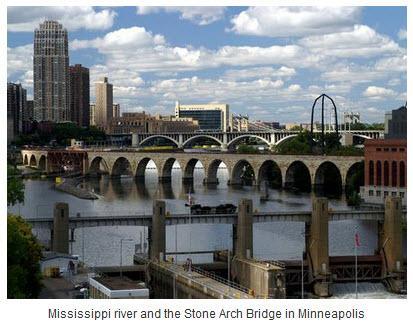 I saw exciting new technologies from established players, and in many smaller booths on the outskirts of HITEC's main show floor.  Our clients are encouraged to see operators looking at short-term buying decisions. Once again, it's "mid-morning on a sunny day in the hotel industry."
Georgia was on my mind. It was time to fly home.


About Fortalice, LLC
Fortalice, LLC is a technology consulting firm. We are a team of cybercrime fighters who vigilantly watch over governments, businesses and consumers – to protect them from internet predators. We design, develop, and deploy affordable customized services and strategies that fend off the bad guys. Over the last twenty years, our team of experts helped the United States Government, some of the country's largest banks and thousands of consumers safeguard their information. We can safeguard your cyberturf, too. We are the watchmen of your information. Contact us today.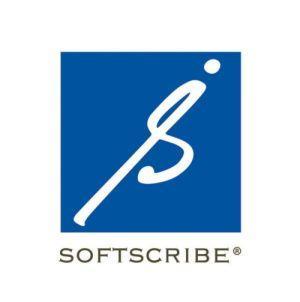 About Softscribe Inc.
Softscribe Inc. is an award winning market consulting, branding and PR corporation. Our innovative clients are companies that sell technology to enterprises in multiple markets. We solidify brand awareness and can increase annual sales 15% to 25% or more for them. 

Softscribe Inc.'s clients include the shining stars of hospitality technology.
View this 2 1/2 minute HITEC 2013 recap video above.
For the 2nd consecutive year, Softscribe Inc. earned a Communicator Award from the International Academy of Visual Arts.