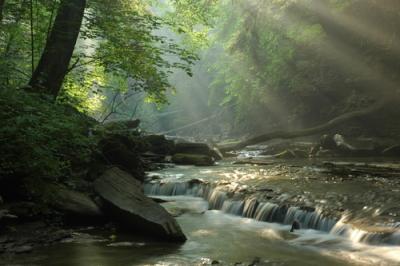 Remote Viewing, when compared to other divination systems, is by far superior. No other method offers as much accuracy and clarity as does Remote Viewing. Nothing else can touch it!
It casts away doubt, creates certainty, and produces hope, especially when skilled Viewers get consistent answers about the same thing.
For thousands of years, diviners, psychics and seers have attempted to foresee the future with varying degrees of success. But only in the late 20th century, did modern cognitive science and psychic practice converge to create a simple, eloquent, standardized technique known as Remote Viewing! 
Remote Viewing, when learned properly and applied regularly, can dramatically improve our daily lives. 
One thing a good Viewer should do, at least once a week, is his or her own Optimum Trajectory. This little exercise can save you so many headaches and mistakes. Just the other day I was at a crossroads, with a serious decision to make. I sat down to conducted my optimum trajectory session. The data turned out to be a location. And while I sat there looking at the results, and wondering why something so mundane would pop up in an OT session, I remembered that I had been preoccupied with that important decision the day before.
The Matrix handed me the answer to that critical question because I was smart enough to ask!
What else can you find out with Remote Viewing? 
Your Sanctuary (your optimum location during a catastrophe)

Locate missing persons

Technical information about future technologies and developments (can assist in research)

Stock market and futures trading

Solve cold cases

The outcome of political elections

Locate missing objects

Locate lost treasures (like pirate's treasure along the First Coast).

Reveal your optimum vocation

Reveal optimum mate

Reveal optimum living location

Religious truths

Historical events

Optimum medical treatments and / or cures
I will be offering online Remote Viewing Classes very soon via Skype and Google+ hangouts! See my training page.
Leave the worry, doubt and unanswered questions behind! Move into a more informed, confident space in life with Remote Viewing! You'll be happy you did!