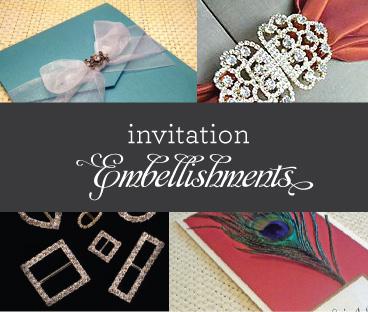 Today I want to talk about three embellishments you can use for your invitations. If you have D.I.Y. chops, you may, as a money-saving measure, want to add your own special touch to your printed wedding stationery. There are simple and affordable ways to do this.
RAFFIA
The skinny:
Sold in large bundles, affordable, easy to work with, several different ways to use/tie
Uses: 
Destination, Fall, or couple it with handmade paper
Ways to embellish:
You can tie a bow, glue down strips, wrap your invitation vertically and horizontally like you would a package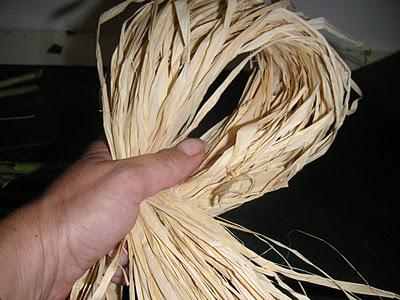 You can expect twice, maybe three times as much upon purchase.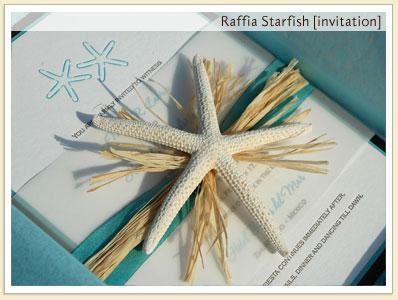 Raffia looks awesome coupled with starfish.
From hanahouproductions.com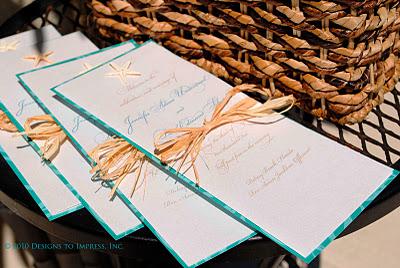 From: designstoimpress.com
SEQUINS
The skinny:
Large amounts yielded in your purchase, small, requires some skill to work with
Uses: 
Party, Save the Date, Fun event, Affordable glam
Ways to embellish:
String through the hole in the center, glue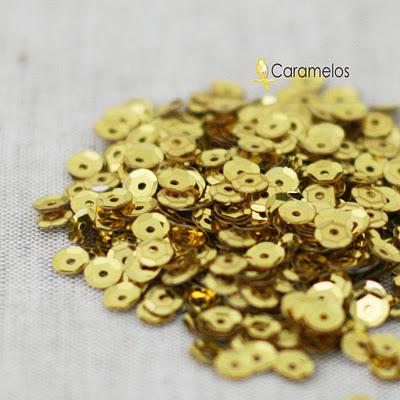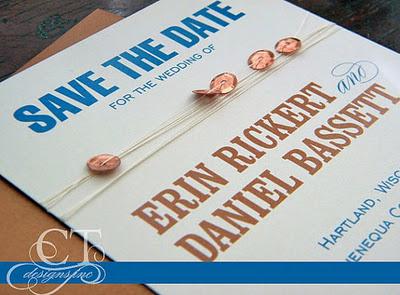 RHINESTONES
The skinny:
Readily available in local craft stores, hot fix or self adhesive, multiple sizes 
Uses: 
Can be used to accent the flourished part of a letter on printed type, accent on a monogram
Ways to embellish:
Either purchase a heated wand for use with the hot fix style crystals or simply remove self-adhesive crystals from its sheet and stick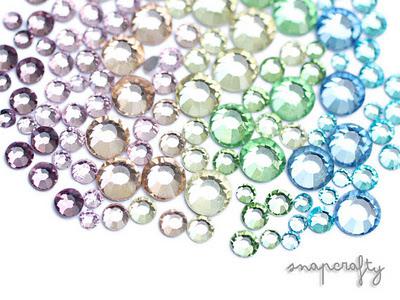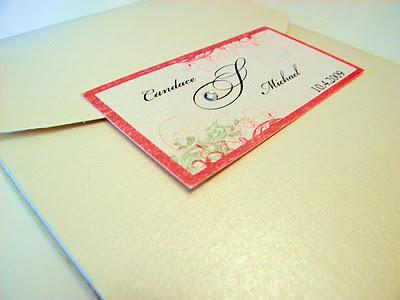 Rhinestone added to monogram on pocket cover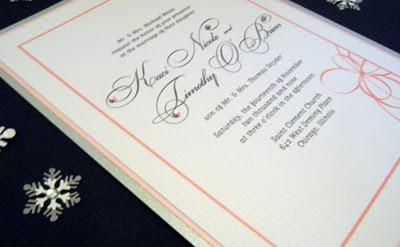 Rhinestones added to flourishes in letters