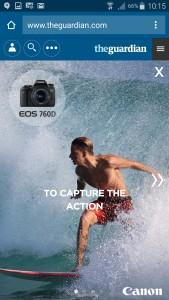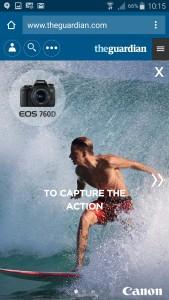 At The Guardian: Two new native mobile and web ad formats (and a third on the way)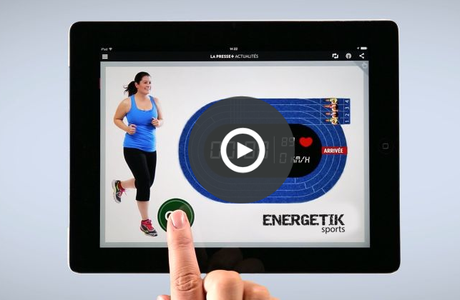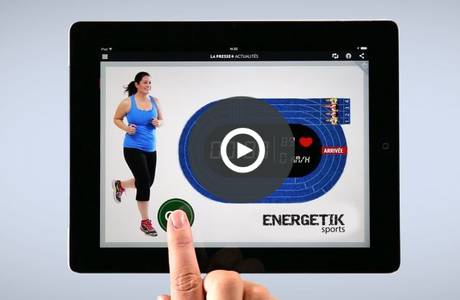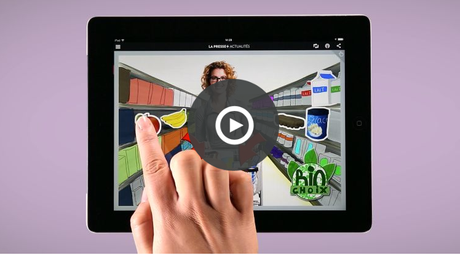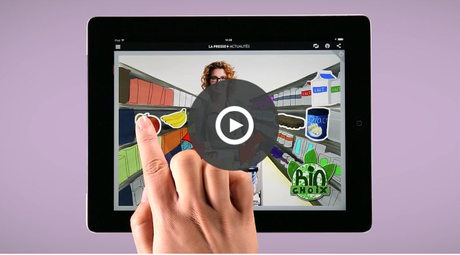 La Presse+: innovative ads offer engagement and variety to advertisers.
The numbers are tremendously encouraging.  According to eMarketer, there will be  $101.37 billion to be spent on ads served to mobile phones and tablets worldwide this year, which represents a nearly 430% increase from 2013. Between 2016 and 2019, mobile ad spending will nearly double, hitting $195.55 billion to account for 70.1% of digital ad spend as well as over one-quarter of total media ad spending globally. 
eMarketer estimates, there will be more than 2 billion smartphone users worldwide, over one-quarter of whom will live in China alone.
"Especially there and in other emerging and developing markets, many consumers are accessing the internet mobile-first and mobile-only, so leading advertisers allocate their digital expenditure to mobile accordingly. - See more at: Yet, for many publishers with whom I work, this is not so visible at their own operations.  But, all admit that this is where the future is going to be and that they must pursue strategies that will bring more advertisers to mobile devices."
In fact, this has been the subject of discussions with two newsrooms I have visited in Canada and Argentina the past few weeks.  At Montreal's La Presse+, where the tablet edition is a major journalistic and monetary success, the top executive team is seeking ways to bring that success to smartphones.  But, what we must learn from La Presse+ is that a big first step is to provide advertisers with innovative advertising strategies.
In Cordoba, Argentina, where we at Garcia Media Latinamerica have just collaborated with the team of La Voz as it converted from a broadsheet to a tabloid format, the most important discussion is how to attract more advertisers to their mobile edition.  In my workshop with the advertising/marketing team this week, my advice was the same I offer to all my clients: don't sit and wait for the local advertising agencies provide you with engaging mobile ads. Instead, form your own creative team and start preparing a palette of options that will attract those local advertisers to bring their products to smartphones.
Important, too, the creation of new products on mobile devices.
It could be a Good Morning briefing, or a In Case You Missed it edition in the late afternoon (a la New York Times).  Seek sponsors for these special products, but don't expect them to come if all your advertising department offers are static, non engaging banners and ads taken from the website or, worse, from the print edition.
Why The Guardian is building its own mobile ad units
http://digiday.com/publishers/inside-guardians-plans-improve-mobile-advertising/
The Guardian ditched its former, tired old mobile banner ads a year ago. A few months later, it established a lean in-house digital production team dedicated to creating native, responsive and in-app ad formats that won't alienate readers or slow page-loads.

Last week, this project bore fruits: Two new native mobile and web ad formats (and a third on the way), designed to be light, non-intrusive and more visually stimulating than the typical banner.

"We're at a point where the whole ad business needs to take some real care; things need to be more thought through. We haven't got that with mobile display. Mostly, we're just slamming people with mobile banner ads which is annoying and frustrating for consumers," said Guardian News and Media's commercial director Nick Hewat.
The takeaway
Mobile devices are the future, and the audience is there for advertisers to explore better opportunities. Ad agencies are not acting quickly enough. The newspapers and magazines that are thinking ahead are creating their own creative departments. There is money to be made here and no time to waste.
Argentina: Cordoba's La Voz makes switch from broadsheet to Berliner format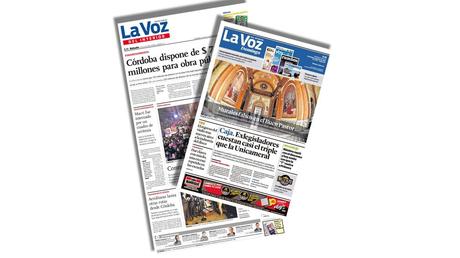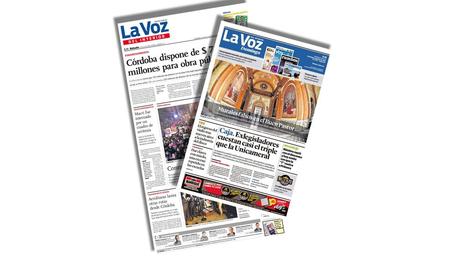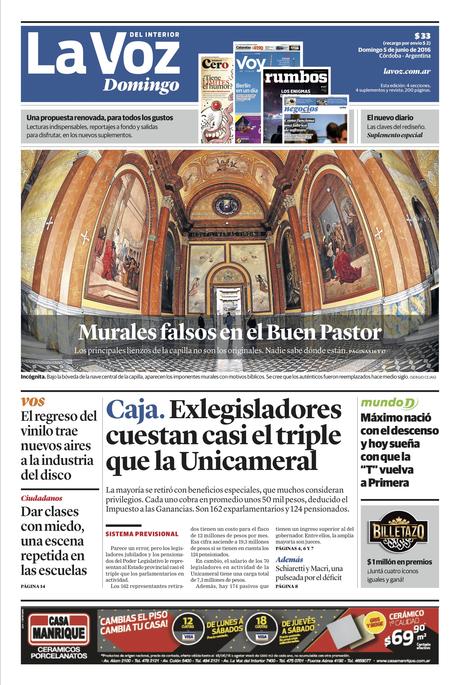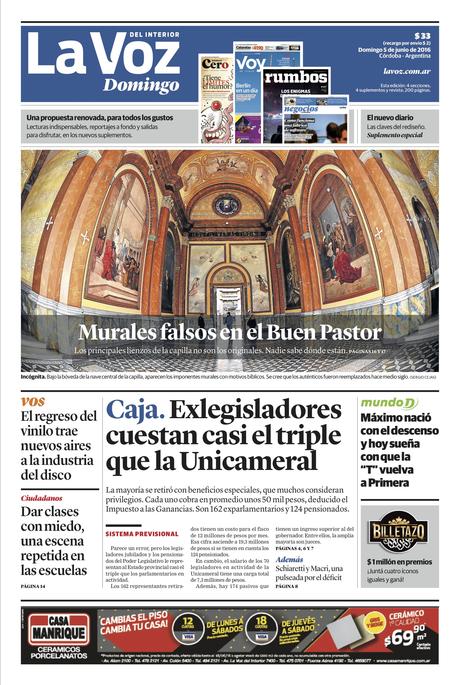 I am in Cordoba, Argentina, as we launch the new look and format of this regional newspaper, La Voz, in Cordoba, the second largest city in Argentina.
A full case study will appear in the blog Friday of this week.
Here is my interview on La Voz TV discussing the redesign (in Spanish)
http://www.lavoz.com.ar/…/mario-garcia-un-trotamundos-y-men…
TheMarioBlog post #2447
Please enable JavaScript to view the
comments powered by Disqus.
comments powered by

Disqus