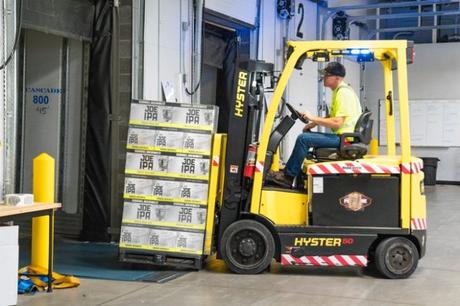 If there were a buzzword in the supply chain, then that would definitely be efficiency. Efficiency is the keyword in creating a more profitable e-commerce business especially when your business is using a third-party logistics company.
E-Commerce and 3PLs
People usually think that when it comes to e-commerce, it only started 5 years ago. But in fact, e-commerce has existed way before Alibaba became a thing.
E-commerce is the term used to describe businesses that buy and sell goods online. It involves online transactions from ordering and paying through online payment services. With this definition, any sale done online can already be considered as an e-commerce transaction.
But just because e-commerce transactions happen online does not mean that all its operations are done using the Web. There are still aspects of its supply chain that have not been automated to the point that there is minimal manual labor involved. One important aspect is logistics.
Logistics refers to the part of the supply chain that deals with the picking, packing, managing inventory, and delivering goods to end users. It is often the most crucial part of an e-commerce business because, without it, they will not be able to ship out orders purchased online. Hence, a trustworthy and efficient logistics partner is necessary.
5 Reasons Why an Efficient Logistics Partner is Important
It's already a given that when you create a partnership with a logistics company, the latter is expected to be efficient. However, there are a lot of reasons why this expectation has become the norm. Here are 5 reasons why an efficient logistics partner can make or break your e-commerce business.