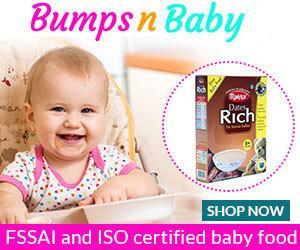 Is your child glued to the TV for hours?
Worried about the innumerous hours your child spends with video and mobile games?
Are there times where in you really wish for some magic box which can entertain your tiny tot while boosting the creativity?
I am going to introduce such a magic box to you today - Xplorabox, a subscription based activity box for kids in the age range 2-4 years, 4-8 years and 8 year+. I had been reviewing the activity box in the range 4-8 years for the past 1 and a half months and I am all set to share my experience with you.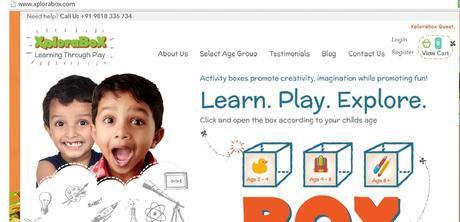 What is Xplorabox?
Xplorabox is aimed at innovative way of learning for kids - developing their reasoning abilities, creativity and curiosity.

Xplorabox is intended for kids from the age of 2. You can login to the Xplorabox website, choose the subscription plan or opt for a single box for your child.
The activity boxes as per your order reaches your doorstep and your kids can explore, have fun and learn at the same time.
Product description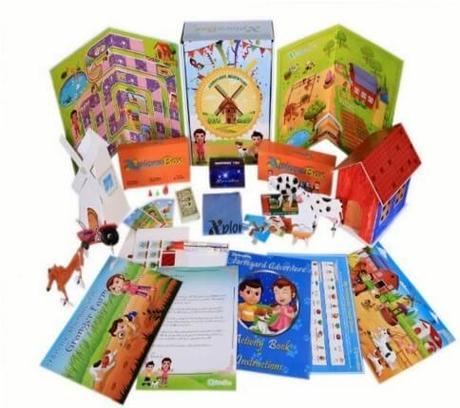 Like my child, I was all excited to see what the activity box contained.The activity box I received was of the theme - farmyard adventure woven around the characters Sarah and Samy.
The box has a story book, an activity book with instructions, a puzzle, a surprise gift box of toys, 4-5 fun filled activities including 3D building model cutouts, stickers, games, a set of crayons, color paints with brush and glue.
Price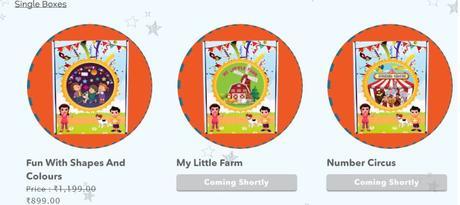 Here are the prices of the boxes in the age group 2-4. The price of single box is Rs. 1199/- but you can avail it at Rs.899/-. It offers FREE shipping all over India.

Likewise the prices for the other monthly subscription boxes of age range 4-8 and 8+ are available on the Xplorabox website.
PROS
Education based activity boxes encouraging sensory development, reasoning and involvement of kids
Affordable pricing
Great for parent- child bonding making learning fun
All activities have a combo of fun, creative and educational elements
Age specific activity boxes for kids of 2-4, 4-8 and 8 + years
Excellent quality and kid friendly material - no sharp edges which could hurt children in anyway
CONS
I didn't feel any.
My experience using Xplorabox:
When I received the huge activity box from Xplorabox, initially I was a little skeptical whether it was an all artsy-craftsty activity box, since I am not at all interested in that area. But to my surprise the huge box from Xplorabox contained a lot many entertaining and educational activities n games for kids.
My daughter was really excited to open each box. Since she is 3+, I read her the story from the book and encouraged her to color a page.
She was so excited about the surprise elements - 2 cute finger puppets which can be used as the pencil cap too. Though she understood the puzzle, I felt she is too young to put all the pieces together.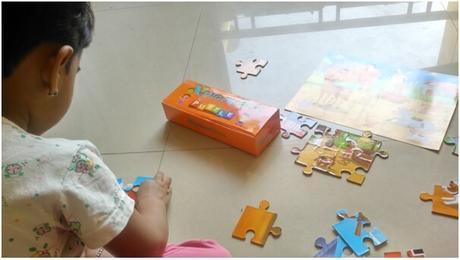 But I wanted to review the other activities contained in the box. It was then I took the Xplorabox to my daughter's day care. Her friends at the day care were all excited and curious to know what's inside the box.
Jigsaw puzzles were fixed and the 3D building model attracted every kid - 1 to 2 hours spend generously in learning through fun. I was really happy seeing the outcome of this activity box.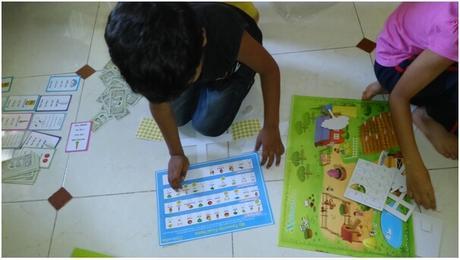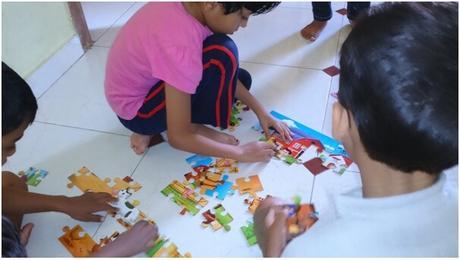 It was followed by the game 'super framer game board' which is similar to ludo. It involved currencies and flash cards. I wanted kids to explore the game all together as this game helps them improve their arithmetic like addition, subtraction etc.
My daughter was more interested in keeping the currencies with her while the older kids played the game.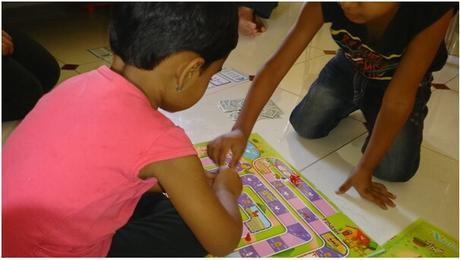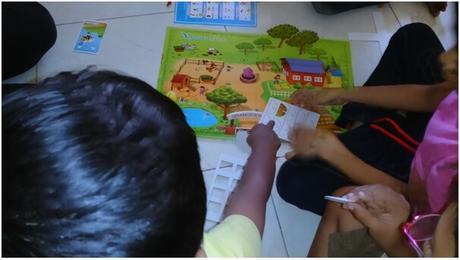 I asked the kids whether they were happy with this activity box to which they replied 'Aunty can you please ask my mom to buy such boxes for me? It's really interesting'. I guess that sums up all the answers I expected

My rating: 5 out of 5
Would I recommend Xplora activity box to other parents?
Definitely.
If you feel that your child spends too much time in front of the TV, video, mobile games or is bored at home, Xplorabox is a MUST buy. Keeping the fun element intact, these boxes encourage learning and cognitive development in kids.
I guess these activity boxes are excellent gifting options for kids too.
You can subscribe for these activity boxes from the official website of Xplorabox. You can also get in touch with them through their contact number 9818336734, facebook page and Twitter.