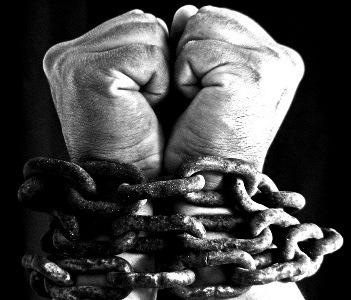 Yesterday, I was eating out on roadside food stall and I was hearing the conversation between 3 guys they were also having some food there.
First one said, (to other 2), "You know what ? My boss is a builder and he has built not less then 15 building in last 5 years. According to my estimate he has earned on an average 10 Cr. Rs from each building he made. But then also he is using "Third Class Zen Estilo".. Ha.. Ha.. Ha.." followed by a laughter which clearly depicted the builder completely foolish and stupid.
Another one further added, "You know what, If some person is earning these much money then there should be some class.. Atleast he can buy "Mercedes-Benz B-class".
First one said, "Spending money is not everyone's cup of tea..!" and given a pose  like he is spending more than that builder..!
They continued these conversation with the same nonsense in some gadgets, laptops & home interior things.
Their thoughts are like… They believed having Big Car, Expensive phone, sturdy laptops, branded cloths, luxurious interiors are must have things..! They think like, owing these things are the main purpose of their life.
According to me, They have started their career recently. Cashflows has just started coming in, and their prime focus is on these silly things.
They figured out that other successful or rich persons are using these expensive things but what they missed is, they are using it at the age of 35-40-45. They are not looking at the way of life they lived in their earlies. They are not looking at  the effort they put to become authentic in their field. They are not understanding that buying these stuff and showing it off is not glamor..
Movies and Real Life are 2 different things.. Use it for entertainment not for Unnecessary Fantasy  !

Like, I really don't understand why are thinking these way ?
Why we are so much obsessed with show off ?
Why we always compare ourselves with our neighbor, colleague, friends, bosses, etc ?
Don't we have our own thinking?
Are you living here to show your ass off ?
Why we can't get jealous of the knowledge a person posses than the things he possess ?
Why the Gadgets & Celebrities are the only topics we talk about when we meet ?
I am not the guru or something. I am a next person whom you see on any public place. But, here I would like to tell you that, We have to change our thinking, We are going into wrong direction. I am falling short of words to describe how many things are going wrong in our life starting from our Food Habits, Talks, Friends, TVs, Gadgets, Relations, Thoughts, Mentality and much more.
All we need to do is, think on our own.
print