Paris, London, New York, Kuala Lumpur, Mumbai or Rabat?  How do you choose your next destination?  People travel for different reasons.  I have noticed several groups of travelers: those who travel because of their jobs, those who want to discover new places, different cultures, or live an adventure, those who just want to "tick" one more place on their map whether or not they have gained something from their visit, those who choose the "pop", as I call them, destinations and follow ready made tours, or just go shopping and visit basic landmarks, and finally those who go somewhere because their friend went, and that means that they just have to go, even though they may not even know its location on the map.  The categories may sound stereotypical but they are just the extremes of what I have noticed.  There can also be combinations of one or two, or even more, in the end, when we choose a place, something must have inspired us.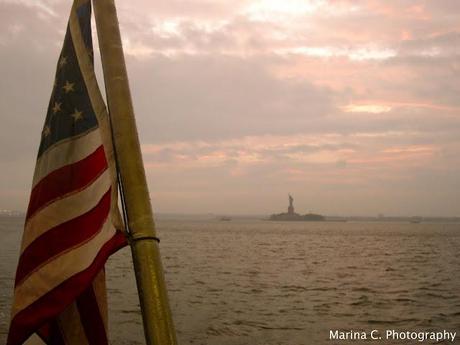 New York, USA
The next interesting step is how do you plan your trip?  Again, there are several categories according to what I have observed.  There are the people that just hop on a plane, train, boat or car and then go where the wind will take them.  Those who research their destination beforehand and have a plan, rough or detailed, of where they want to go and what they want to see, and those who book an organized trip on a tour.  There are advantages and disadvantages for all three, and all depends on how much of an adventure seeker you are, and what exactly you are looking for in your trip.  For example, an organized tour is a very safe way out as they are usually carried out by people who know the places, but very often are quite "plastic" and do not leave enough flexibility of time for discovery, other than the traditional attractions.  On the other extreme, leaving just with a flight booking or a very rough outline of a road trip gives a lot of space for adventure, but in the end, you might go somewhere and miss a very important sight just because you didn't know about it, or ran out of time due to the lack of planning.  It also depends on how many days your trip will last because if there is more time than needed, then everything can work out perfectly, but if they are exact or less, I suggest planning your way because it would be a pitty to leave and realise you missed something that you did not want to.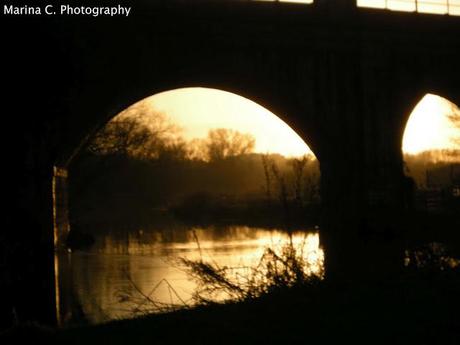 Canterbury, UK
I am sure you are probably wondering what kind of traveller I consider myself to be.  Well, I am a mix.  I usually choose my destination according to where I am actually based.  This doesn't mean that I will not take the opportunity to go to the other end of the world if it arises, but I will not seek it for the near future.  My goal is to see as much of the world as possible, but as I am not the just "tick" type, and I like to get the most out of everywhere I go, it is easier this way as I don't have to spend days just for the journey, and if I find myself living in another continent in a few years, i'll probably want to discover it instead of coming back to Europe.  I also find a charm in going to places that are not very popular as there is always something new to see, they are everywhere, and a big majority of people does not choose them because they are not as obvious as Paris or New York.  Don't get me wrong, there is nothing wrong with Paris and New York or the other "pop" destinations, afterall there is a reason why they have become so popular.  I love the "pop" ones too, and will go back again and again, and I still have not seen all of them, but I believe that the real joy of travelling is discovering something that is not in travel guide books, or if it is, it is not the obvious that everyone would go for.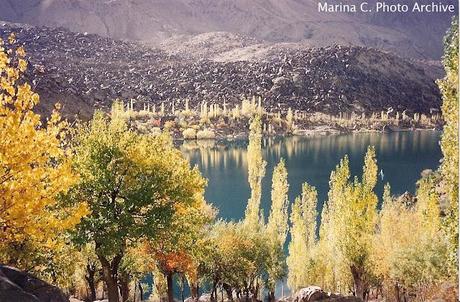 Skardu, Pakistan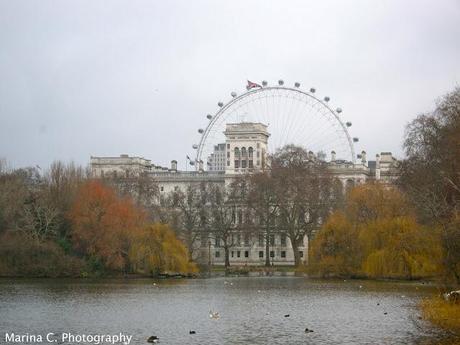 London, UK
What type of traveler are you?