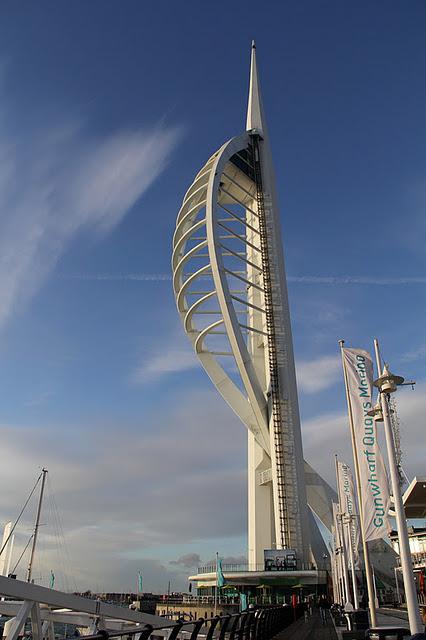 This is the second post in this blog dedicated to the southern shore of England, this time specifically to Portsmouth.  A small town at the sea shore with plenty of things to do, the highlights being Gunwharf Quays, where you can find all sorts of entertainment, and the Southsea Pier, where you can enjoy the pebble beach!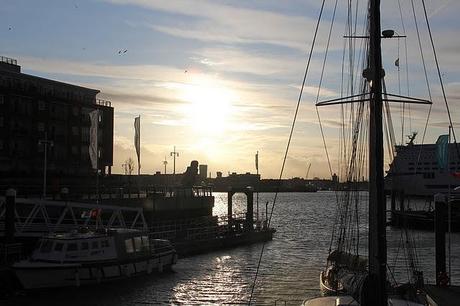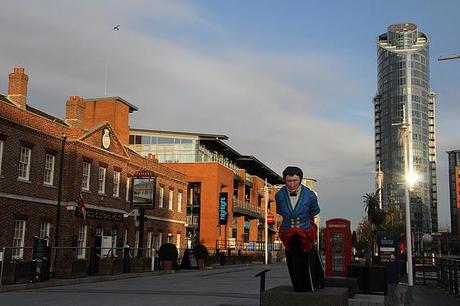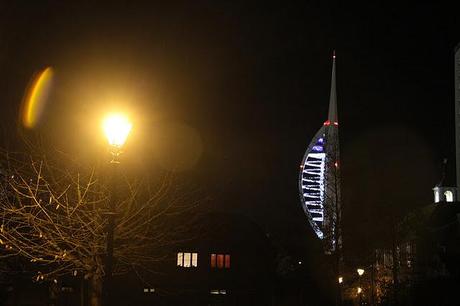 Spinnaker Tower by night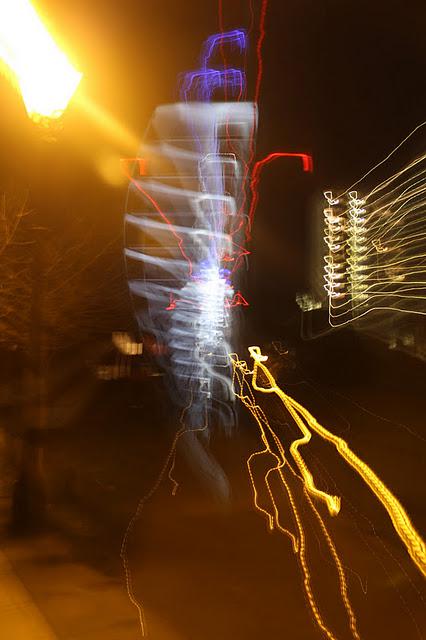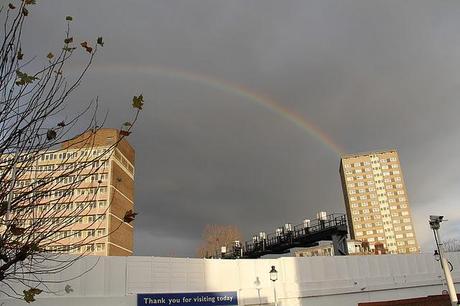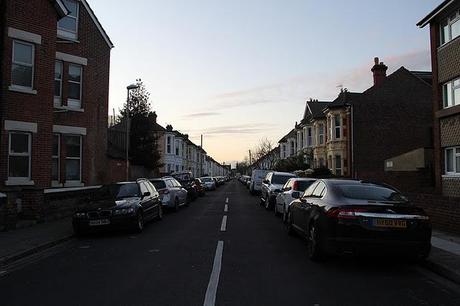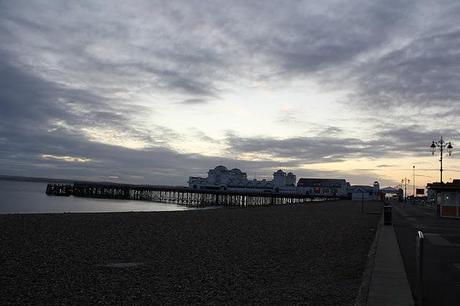 Southsea Pier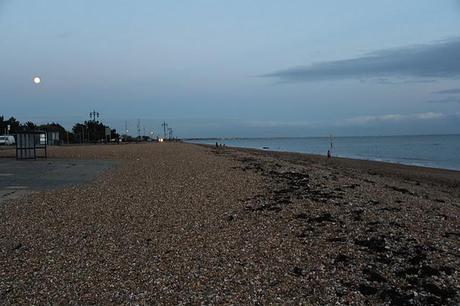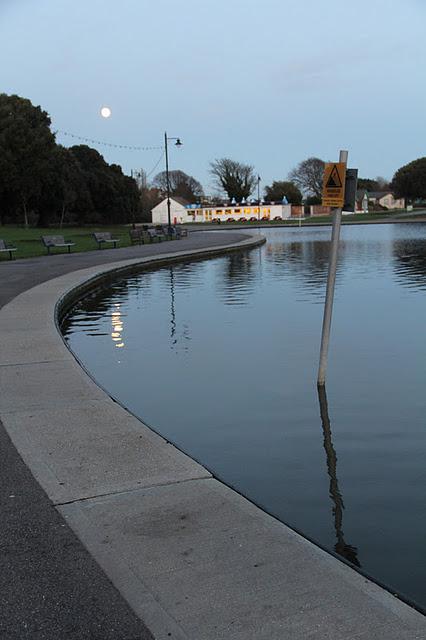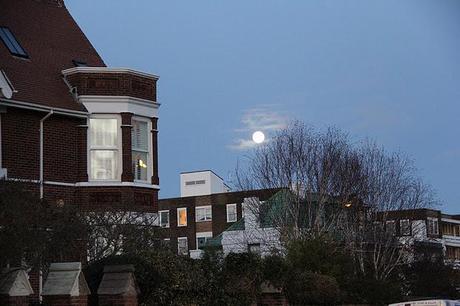 Portsmouth is also portrayed in an early post of the blog...