Chris Brown
was denied entry into Canada yesterday presumably because he's a dirtbag. He missed a show scheduled for Montreal last night. His Toronto show has been cancelled.
It sucks when you're excited to see a concert (even if it is by a douchebag but hey, love the art, not the artist, right?) but then it's cancelled at the very last minute. Why didn't concert promoter Live Nation or Chris Brown Inc. a
nticipate there could be border issues
in advance and work to mediate them? Because as much as people cheer Canada for barring a violent monster, fans of his music really lose out here.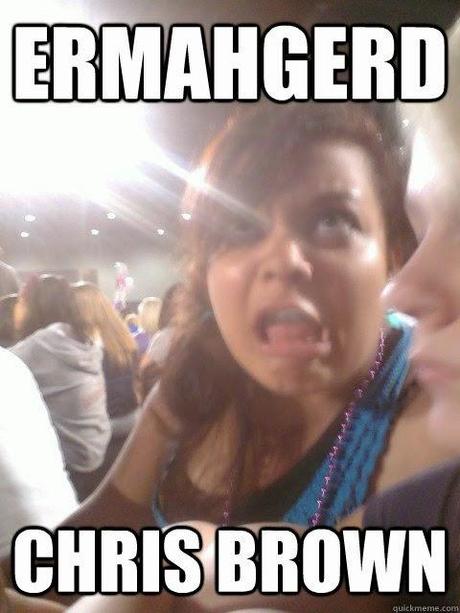 This is
not the first time
Chris Brown has had to cancel shows because of border problems. 
In 2010, Brown
couldn't get into the UK
and missed four shows. The UK Home Office said it was because of his past criminal record. 

Let's have a look at Brown's record: 
Attacked Rihanna in 2009, got probation
Spent almost three months in jail in 2014 for violating this probation by getting in a fight outside a Washington hotel
Also arrested for felony assault in Washington in 2013
Cool story, bro. Not much hope that he'll change his ways, but at least
look out for your fans next time
, buddy.