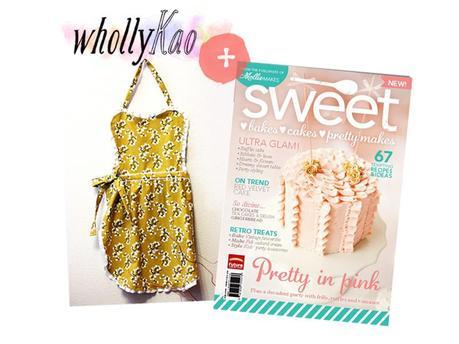 I'm proud to tell you all that my apron tutorial made it into a magazine! The publication is called Sweet! Cakes, Bakes, & Pretty Makes, and is a magazine devoted to cake recipes, decorating techniques and anything cutesy and kitchen-related for the modern cake baker. It's published by Mollie Makes, which is a crafting mag in the UK.
In addition to seeing my apron tutorial in print, I'm looking forward to picking up some cake decorating tips. For instance…ever wonder how to properly ice a cake with fondant? I've never tried, but can imagine it would be a sticky process. The folks over at Sweet magazine were kind enough to share the tutorial below: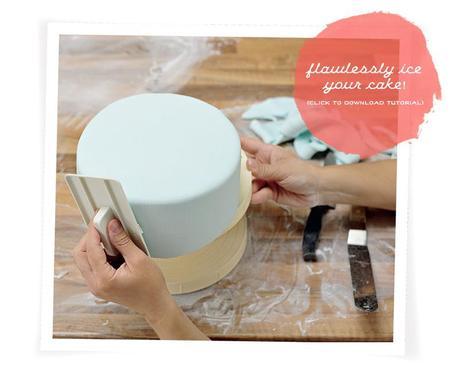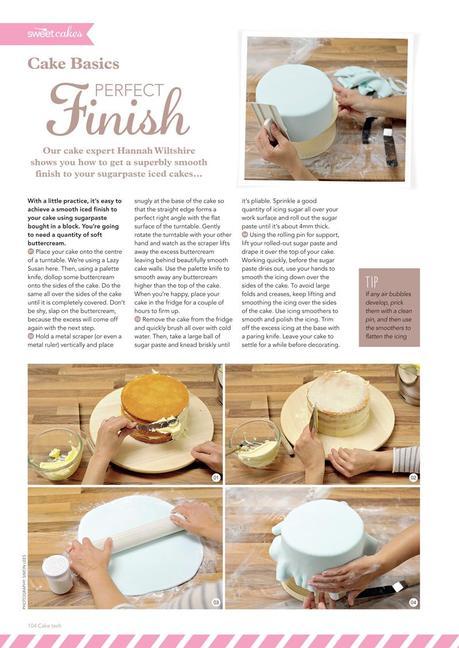 Want to check out the magazine yourself? It hit newsstands in the UK and US on September 20, and is available for purchase via the app store and online here.