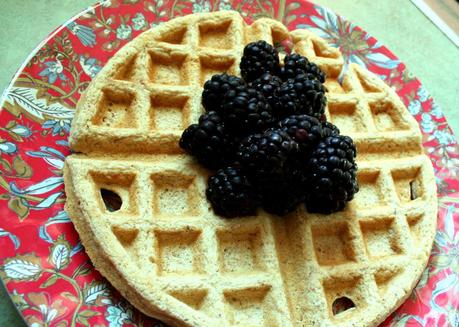 I went to the dentist yesterday....after avoiding him for three years. As I sat in the chair, my back tensing with each swift scrape of the hygienist's pick, I told myself, "This will be over soon. You'll feel better in an hour."


But my gums had different plans. Severely provoked, they swelled and throbbed for the rest of the day.




My bagel with cream cheese? Forget about it. The chewy exterior of that golden round was not meant for sore gums or teeth.




Instead, I spent the morning sucking on ice-cubes, hoping that the solid cold would alleviate the pain enough for me to eat.




Because I eat a lot. Especially during a long work day.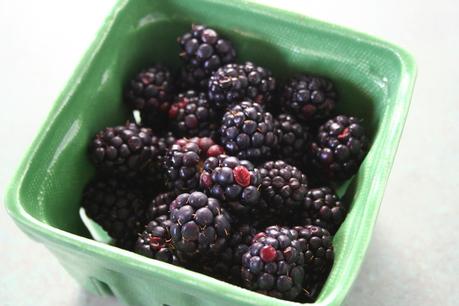 So after hours of throbbing teeth, I made my second mistake , I went to Wal-Mart.


Now why would I go to Wal-Mart? That florescent-lit mega-gym I so consistently avoid? Because I wanted to buy an electric toothbrush, and

after spending 200 dollars at the dentist, I wanted a good price.


Fast-forward one hour, and I'm leaving Wal-Mart without an electric toothbrush (I guess everyone visited the dentist that day) and also without my credit card.

After frantically searching my car, calling Wal-mart, and driving around the parking lot twice, I resign. The card is gone.


By the time I reach home, I am in tears.




The day held too much.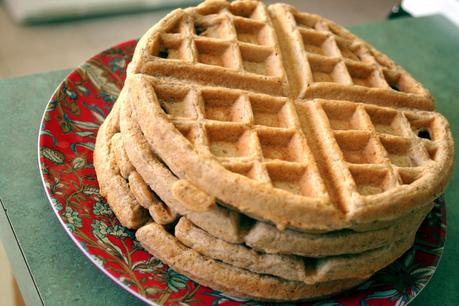 And then I thought about these past three years...all the trials we've faced...all the lives we've lost. Just as yesterday, the throbbing pain of my sore gums and teeth made me susceptible to an emotional breakdown, so too, have these tragedies left me in a fragile and sometimes emotionally volatile place.


My sweet Grammy, who taught me to bake, is now seriously ill with a rare kidney disease. The prognosis isn't great, and I've been to Houston twice since Mike'

s funeral.


This is all too much! I want to shout to the sky.

Visions of curling up into a small gray ball fill my mind.


But then I remember how to make it through these days. By walking through the neighborhood and stopping in front of  the tree that blossoms pink each Spring. By waking up and making waffles with Ryan. Waffles that are full of the stuff that makes our bodies thrive--whole grains, flaxseed, fresh fruit. By ordering a cup of coffee and a croissant and allowing myself to sit and read and not be anything but present. This is what I do, and this is how we keep going amidst such loss.




So if you're feeling anything like I've been feeling these past few weeks, take some time to make a batch of waffles or go on a walk with a friend. Do the things that soothe your soul....and go to the dentist, please, your gums and teeth will thank you. 

Whole-Grain Flaxseed Waffles


1 3/4 cups whole wheat flour


1/4 cup flaxseed meal (ground flaxseed)




4 teaspoons baking powder




1/4 teaspoon salt




1 TBSP sugar




2 eggs, lightly beaten




1 3/4 cup milk (I used soy, but any milk will work)




1/2 cup applesauce




2 TBSP vegetable oil




1 teaspoon vanilla extract




1. Prepare your waffle iron by turning it on high and spraying with oil.




2. In a medium bowl, whisk together whole wheat flour, flaxseed meal, baking powder, salt, and sugar. In another bowl, whisk together eggs, milk, applesauce, vegetable oil and vanilla extract. Gently fold wet ingredients into dry ingredients. Stir until smooth.




3. Pour 3/4 cup of batter into your waffle maker. I pour by swirling the batter in a large circle.

Be sure to follow the specifications for your specific waffle-maker because batter size and technique vary.


4. Allow to cook for 4-6 minutes or until golden and slightly crunchy. Serve with fresh fruit and maple syrup.




Always,




Monet




Anecdotes and Apple Cores